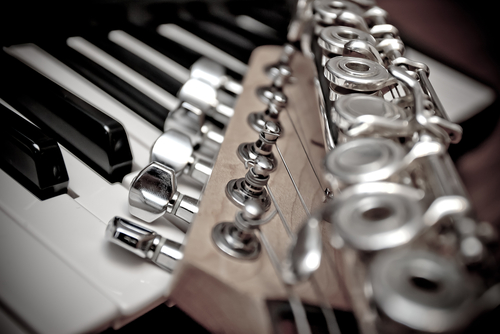 The Atlanta Constitution-Journal has spotlighted local food and music today.
In Florida: 3 ideas for where to go for blues, rock, jazz, Five Sisters Blues Cafe is listed. The two other venues are Copper Blues Rock Pub & Kitchen in West Palm Beach and Little Room Jazz Club in Key West.
In Florida: Where to eat in 3 cities around state, Al Fresco Urban Dining is listed along with Meat Market of Palm Beach and Rum Fish Grille in St. Pete.