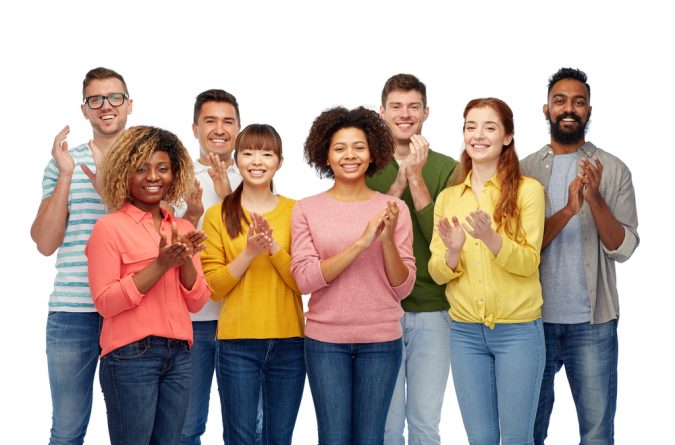 Florida College System (FCS) Chancellor Kathy Hebda announced the 2022 All-Florida Academic Team at Valencia College in Orlando, honoring 144 college students from across the state. Each year FCS recognizes Florida's highest-achieving community college students along with Phi Theta Kappa, the nation's premier honor society at associate degree-granting colleges. All-Florida Academic Team members were selected based on their academic achievement, leadership and service to their communities.
Members are eligible for future scholarship opportunities at Florida Universities. Students chosen to be members of the All-Florida Academic Team have a history of scholastic achievement, including 12 former recipients of Coca-Cola Scholars Foundation scholarships.
Pensacola State College had three students named to the team: Eleni Ayoub, Pamela Holt and Maliya Tilley.
"The Florida College System is recognized as a national model for preparing students for success," said Commissioner of Education Richard Corcoran. "It is no surprise that these outstanding students were selected as All-Florida Academic Team members, and I congratulate them for their hard work and achievements. These students are great examples of how, under Governor DeSantis' bold leadership, Florida is delivering a world-class education at every level."
"The Florida College System is nationally-recognized for providing access to success for students and communities across all of Florida," said Chancellor Hebda. "I am thrilled to celebrate the achievements of our students and the dedication of our colleges in supporting them to reach their highest potential. These students are already making a difference and will continue to have a positive impact on the future in their families, their communities and our state."
Phi Theta Kappa recognizes the academic achievement of college students and provides opportunities for its members to grow as both scholars and leaders. More than 3.8 million students have been inducted since 1918 and approximately 240,000 active members are attending U.S. colleges.
To view the list of 2022 All-Florida Academic Team members, visit: https://www.floridacollegesystemfoundation.org/_files/ugd/005c49_6a8269e240ab441795a68d11e4dd278f.pdf.
Eleni Ayoub,  Pamela Holt and Maliya Tilley