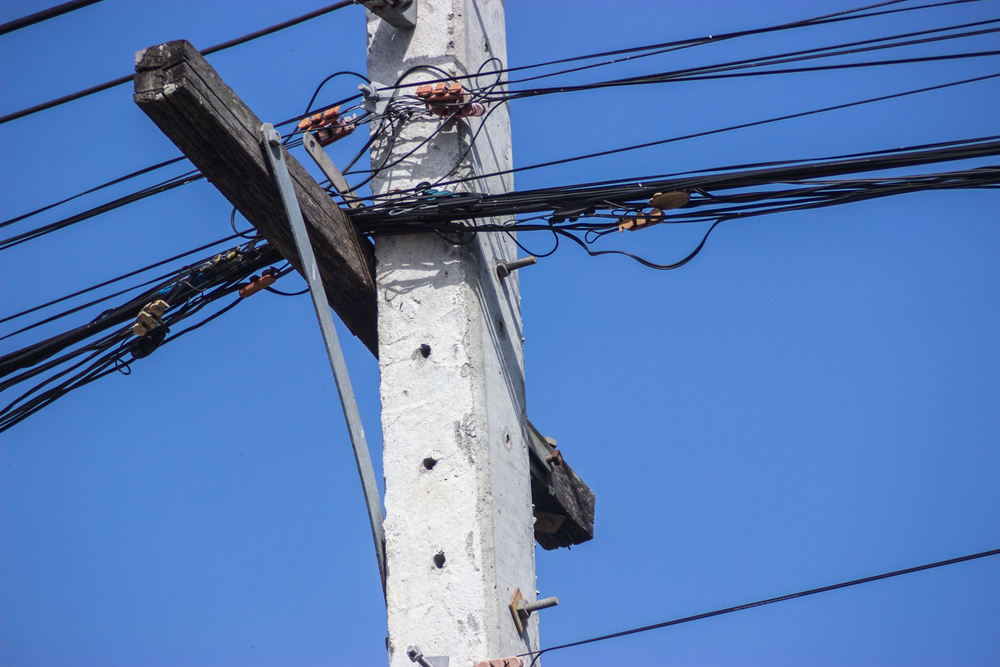 Power is expected to be restored to all Gulf Power customers by 6 p.m., following a series of storms that rolled through the area late last night and early this morning.
As of 11 a.m. Monday, power had been restored to about 10,000 customers. Crews are working to restore power to the remaining 4,000 customers.
"We expect to have 80 percent of our restoration efforts completed by 1 p.m., and we should be able to have power to all customers by 6 p.m.," said Jeff Rogers, Gulf Power spokesperson.
To help speed up the process, Gulf Power crews from Panama City and Fort Walton Beach are on their way to assist, as well as more than 40 crew members from Mississippi Power.
"These crews should arrive early this afternoon," Rogers said. "It's all-hands-on-deck to get customers' power restored as quickly and as safely as possible. And the strength of Southern Company behind this effort with the Mississippi Power Crews means quicker restoration."
Customers can follow progress on Gulf Power's free app which is available in the Apple App Store and the Google Play store — just search "Gulf Power."