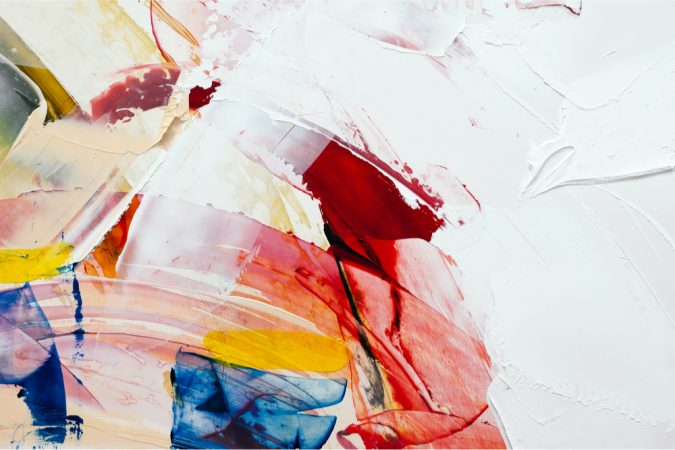 The Santa Rosa Arts and Culture Foundation, Inc. (SRACF) is excited to present the
"All County Youth Art Festival" (ACYAF) in recognition of the National Youth Art Month highlighting young talent. Artwork, hands on, and the presentation of the all-county Creative Writing Booklet winners from K to 12th grade will be presented to the public. Please join us at the Bagdad Community Center on April 2nd and 3rd from 9 am – 4pm to celebrate Santa Rosa County students. Individuals, groups, families, and children are welcome to come and participate in fine arts filled weekend.
A fun family event with numerous hands-on art activities will be provided. All activities are free and geared toward children (toddler age and older). These activities, demonstrations, sculpture contest and food vendors will be available. Over 1,000 pieces of art from elementary, middle, and high school students will be on display.
Let us celebrate Youth Art Month as a community!
Event: All County Youth Art Festival
Date: April 2 and 3
Time: 9 am – 4  pm
Place: Bagdad Community Center, 6872 Pooley St. Bagdad, FL 32583