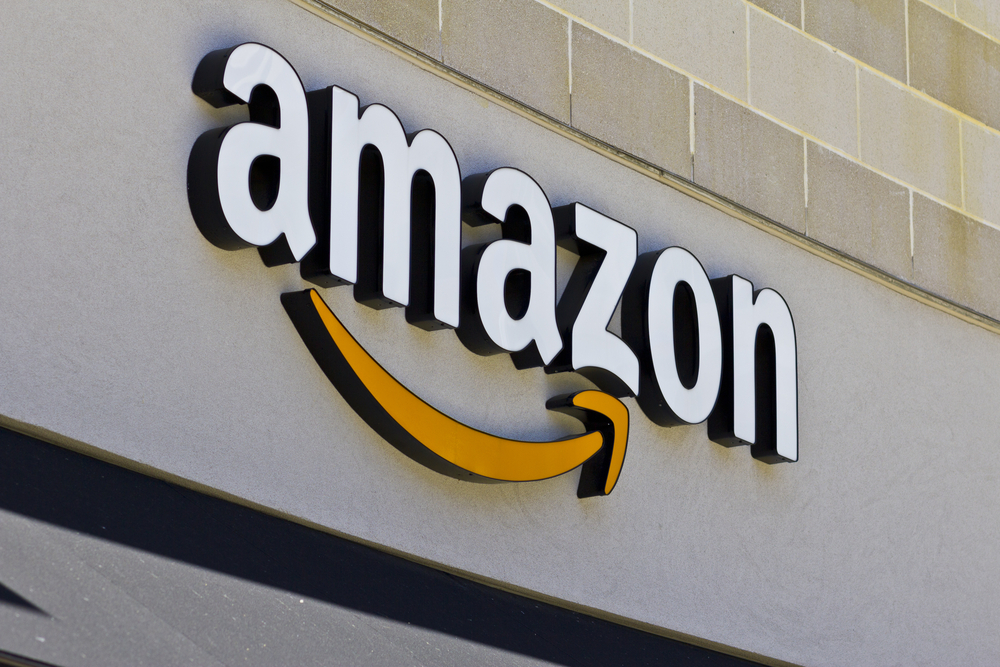 Amazon today announced the 20 finalists in its quest to build second headquarters. The company had 238 applicants, including Pensacola. At stake are 50,000 jobs.
"We expect to invest over $5 billion in construction and grow this second headquarters to include as many as 50,000 high-paying jobs – it will be a full equal to our current campus in Seattle," said company officials in its press release.
Several of these finalists offered incentives worth millions of dollars. A few incentive packages were in the billions.
The state of New Jersey make a commitment of up to $7 billion in tax incentives to bring Amazon to Newark. The Chicago Reader reported Chicago offered about $1.32 billion.
Finalists
Atlanta
Austin, Tex.
Boston
Chicago
Columbus, Ohio
Dallas
Denver
Indianapolis
Los Angeles
Miami
Montgomery County, Md.
Nashville
Newark
New York
Northern Virginia
Philadelphia
Pittsburgh
Raleigh, N.C.
Toronto
Washington, D.C.