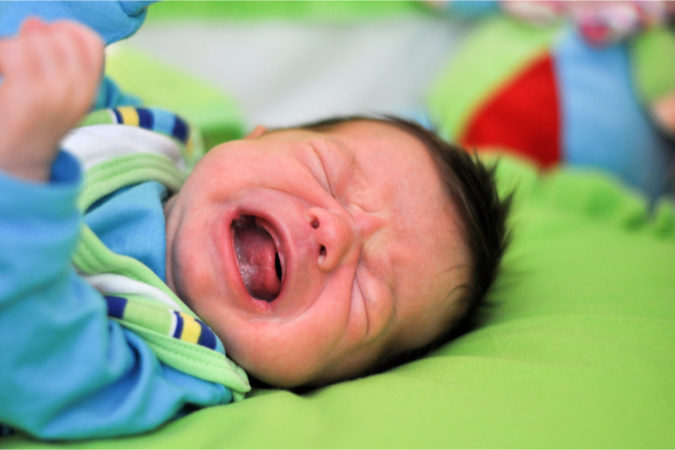 Received at 8:35 a.m. on Monday, May 3:
– May 3, 2021 –
Statement by Donald J. Trump, 45th President of the United States of America
The Fraudulent Presidential Election of 2020 will be, from this day forth, known as THE BIG LIE!
Paid for by Save America and not authorized by any candidate or candidate's committee.
donaldjtrump.com
---
Six months after the 2020 presidential election, Trump has yet to provide evidence in court to prove election fraud. He has raised millions and can pay for the best attorneys and investigators. The touted that the majority of the U.S. Supreme Court justices was loyal to him. Yet no evidence has presented that can withstand an independent judicial review.