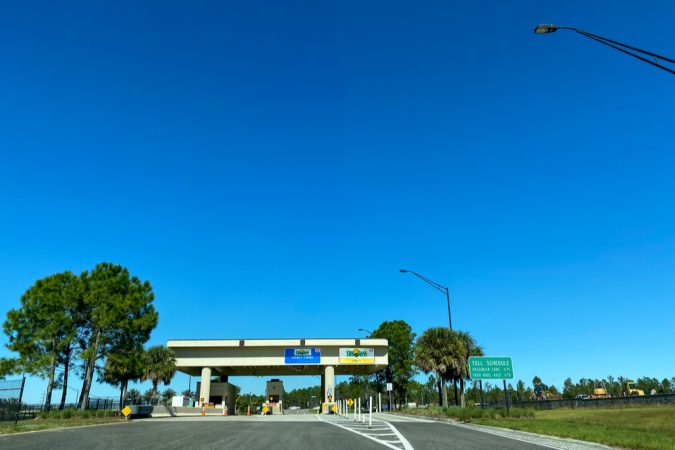 State Rep. Alex Andrade told Inweekly that he doesn't except the $5 toll to be reinstated for the Garcon Point Bridge, even though the Florida Department of Transportation's order last week stated the toll would be required as of 6 a.m. Wednesday, Sept. 23.
"Gov. DeSantis committed to keeping it lifted," said Andrade. "It's not hard to issue a new order, especially while we're under an emergency order. I'm very confident it will remain lifted."
Andrade confirmed what Commissioner Robert Bender had shared earlier–that  DeSantis said the toll would remain lifted until the Pensacola Bay Bridge was repaired.
"People keep saying it's a 'private' bridge, but it's not," said the District 2 House representative. "The toll booth is operated by FDOT. It's part of the statewide system."