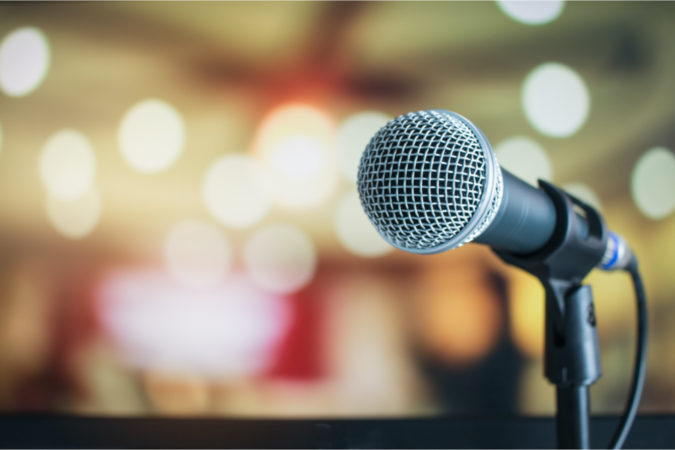 State Rep. Alex Andrade will be holding an Environmental Panel Discussion focusing on water quality, oyster restoration, and preserving Northwest Florida's natural habitat at 5:30 p.m. on Thursday, July 15, at Institute for Human & Machine Cognition, 40 South Alcaniz .
Andrade will be joined by industry experts Donald Killorn from the Pensacola/Perdido Bay Estuary Program, Matt Posner from Escambia County Natural Resources, and Donnie McMahon, founder and owner of Pensacola Bay Oyster Company. The panel discussion is open to the public.
"Northwest Florida's natural habitat is its crown jewel," said Andrade. "Addressing the pollution from the past and looking at new opportunities to preserve and promote our natural resources takes a team and community approach, and I'm excited to learn from the experts on the front lines of doing just that on Thursday night."
If you are unable to attend event in person, it will be live-streamed on Rep. Andrade's Facebook Page. If you would like to ask Rep. Andrade a specific question or have him address a certain topic relating to Escambia County water quality, please email our office at trevor.schaettle@myfloridahouse.gov.