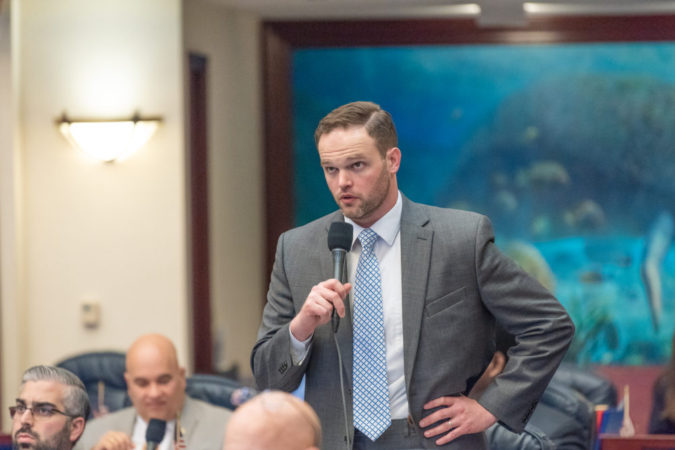 State Rep. Alex Andrade was successful in getting the new Pensacola Bay Bridge to be named after Pensacola hero General "Chappie" James. He got the State Affairs Committee chairman and the bill sponsor to the amend HB 391.
Andrade posted his victory on Facebook this afternoon:
I want to thank Chair Ingoglia and Rep. Brannan for allowing me to amend onto the House's road designation bill, the road designation for General Chappie James Jr. As the representative covering the My Pensacola Bay Bridge, I was honored to execute on what my constituents and what Escambia County, Santa Rosa County, the City of Pensacola Governmentand the City of Gulf Breeze told me they desired to be the name of our new bridge. Congratulations to the General "Chappie" James Memorial Bridge, because of this amendment today, the House will now be considering the road designation on the House Floor in the weeks ahead.