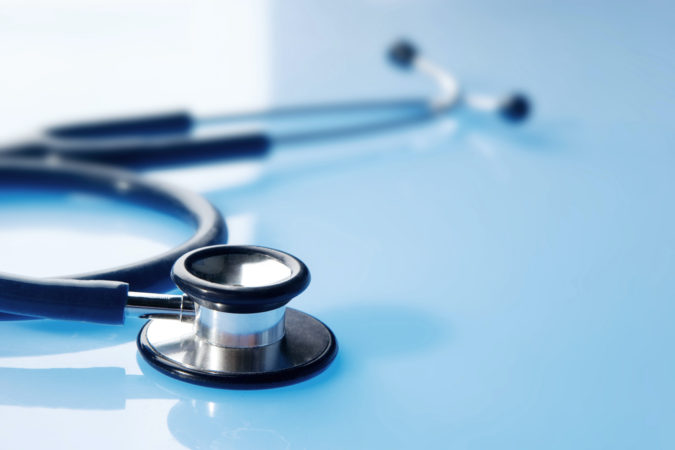 Andrews Institute for Orthopaedics & Sports Medicine will provide local sports medicine coverage for the Sun Belt Conference Men's and Women's Basketball Championships Wednesday, March 2 through Monday, March 7 at the Pensacola Bay Center in Pensacola, Florida.
Physicians and athletic trainers from Andrews Institute will be on the sidelines ready to evaluate and manage any injuries sustained by players from the 12 Sun Belt Conference teams competing in the NCAA March Madness tournament.
This is the second year in a row Andrews Institute has provided sports medicine coverage to the Sun Belt Conference during their conference basketball tournaments.
"We look forward to the opportunity to work with the medical teams from the Sun Belt Conference this week," said Michael Milligan, M.D., MBA, CAQSM, the director of sports medicine outreach at Andrews Institute.
"Whether it's our student-athletes across Northwest Florida or visiting athletes in events like this, Andrews Institute outreach is keenly focused on keeping athletes safe and healthy."
To learn more, visit AndrewsInstitute.com.