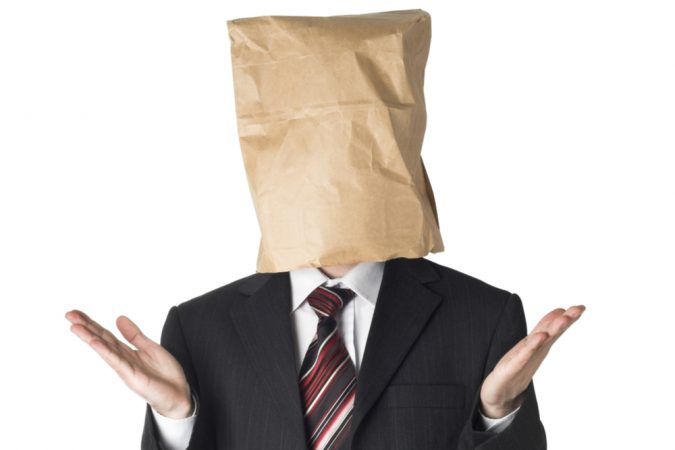 County Administrator Janice Gilley has made a big deal about protecting the identity of persons who make public record requests if want to be anonymous.
Last week, Inweekly made a public record request. Yesterday, we received an email informing us that we owed $9.43. Read Estimate Letter.
I was instructed: "Fifty percent of the payment is due now, and can be paid via check (made payable to Escambia County Board of County Commissioners), money order, credit card or cash at the Ernie Lee Magaha Government Building, 221 Palafox Place, 4th floor reception desk."
As you can see, I was not given any other option in the letter.
If the county administrator wants to keep a requestor anonymous, maybe the instruction should advise wearing a mask when making payment. Paper bags could me made available at security on the first floor.
---
In the past, the administrator and the management team have determined any disclaimers. Gilley wants to bring the commissioners into the process.
Why? No one knows, except for the administrator. Wearing a mask is not in the disclaimer…yet.