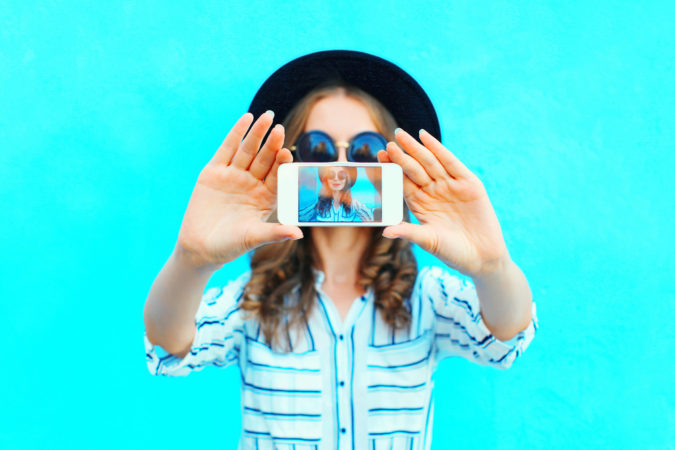 City of Pensacola Celebrates Florida City Government Week with Photo Contest
The City of Pensacola will be joining cities throughout the state in celebrating Florida City Government Week Oct. 21-27.
The City of Pensacola will hold a photo contest to celebrate Pensacola and showcase its residents and community pride. Amateur and professional photographers of all ages are invited to enter their best images celebrating "My City: I'm Part of It, I'm Proud of It" between Oct. 21-27.
How to enter:
1. "Like" our Facebook page
2. Submit your photo to the contest through our Facebook page.
3. Get your friends to vote on your photo.
All photos must be taken within Pensacola city limits and submitted by 11:59 p.m. Sunday, Oct. 27. Photos will be voted on by social media users once uploaded. Winners will be announced in our newsletter on Oct. 31. Subscribe to our newsletter by visiting our website. The top two winners will receive a swag bag and a photo with Mayor Grover Robinson. The winning photos will be displayed in the lobby of City Hall.