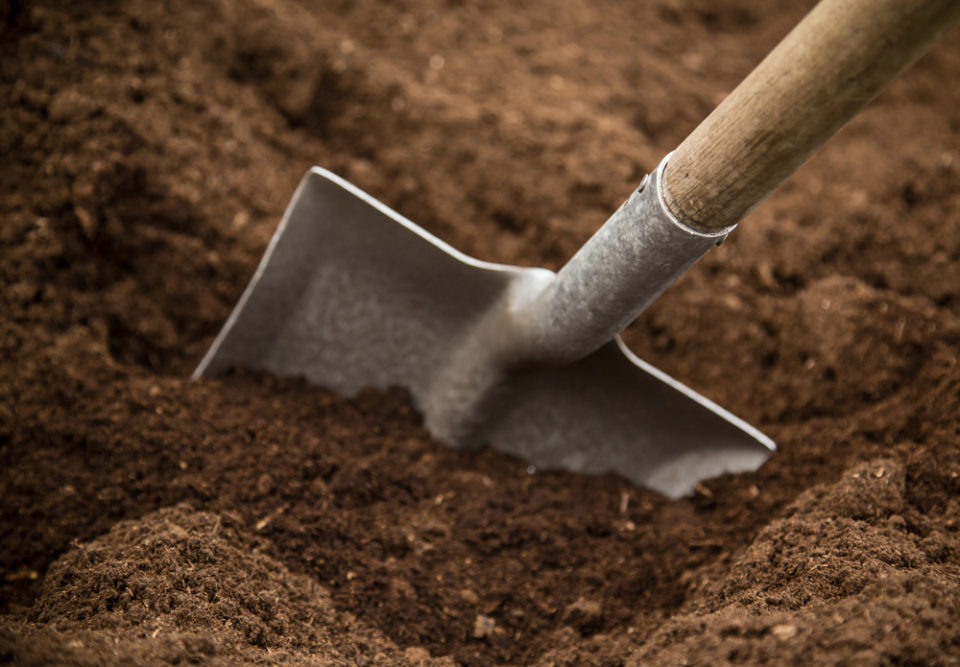 Studer Properties has recently begun construction on their latest project, an office/mixed-use building in downtown Pensacola. The 56,000 square foot building will be made up of four stories, the first floor being retail and restaurant space, with the second through fourth floors being Class A office space.
The new building already has one tenant looking forward to the completion of the project in December 2017. Clark Partington Attorneys at Law will find their future home in the top two floors of the building.
"After the success of Maritime Place office building, we were approached by Clark-Partington, who was looking for a new space," says Andrew Rothfeder, Studer Properties president. "This really was a situation where the primary tenant was looking and we had property available."
Downtown Pensacola is a live, work and play community. With the new Southtowne Apartments under construction, as well as the new Bear Levin Studer Family YMCA, the UWF Historic District, and Palafox Street, the new office building is seen as another piece in the puzzle.
The total cost to build the office building is $14.3M, creating an estimated 200 local construction jobs and bringing in an estimated 100 permanent jobs once completed. The project will generate an estimated $300,000 in property taxes, which will support local school and public safety.
As with other projects developed by Studer Properties, the office building will adhere to the self-imposed requirements that local and minority contractors and laborers are engaged to complete the construction work. This "Covenant with the Community" approach was used with the Maritime Place office building, the Five Sisters renovations, Devilliers Square updates, and it is being used with the new YMCA construction as well as the ongoing Southtowne apartment projects.
Financing for the office building closed October 20, 2016 with SmartBank, as well as construction beginning October 20 with Morette Construction. The building was designed by Bay Design Associates and is estimated to be complete December 2017.
If you are interesting in office or retail space for the new office building, please contact Beck Partners at (850) 477-7044. For more information on Studer Properties, visit their website, or find them on Facebook.