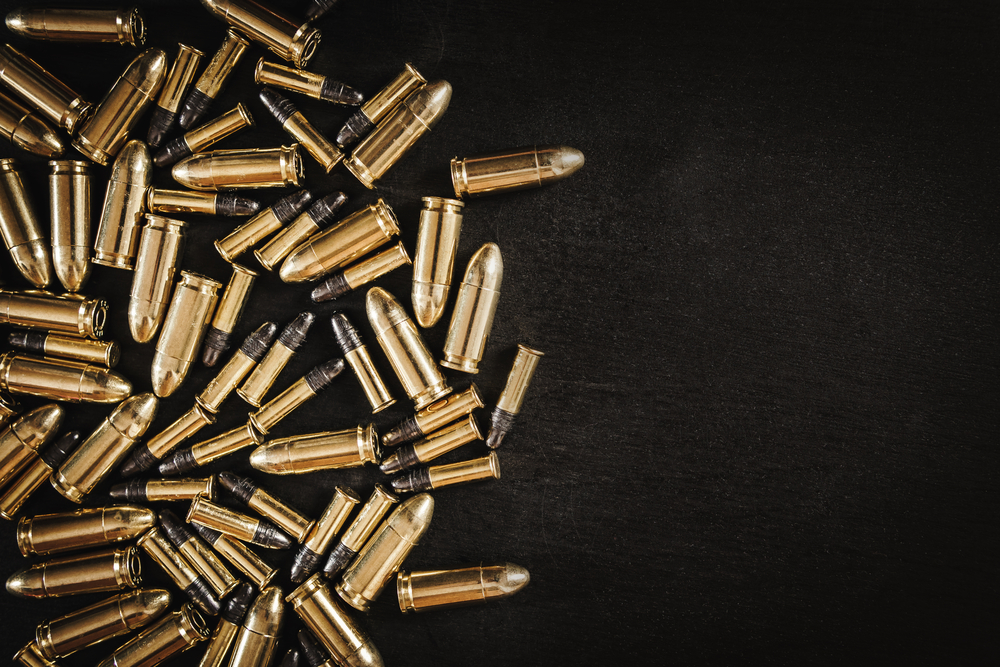 Another shooting happened over the weekend – the fifth incident involving guns in Escambia County for the week.
The Escambia County Sheriff's Office is searching for an attempted murder suspect following a shooting Saturday, Jan. 27. About 5 a.m., deputies arrived on scene at the 500 block of Forest Park Drive to find 21-year old Darmichael Vershawn Turner suffering from multiple gunshot wounds. Turner was transported to an area hospital. Barry "B" Locklear III, is wanted for the shooting.
Read about earlier incidents.