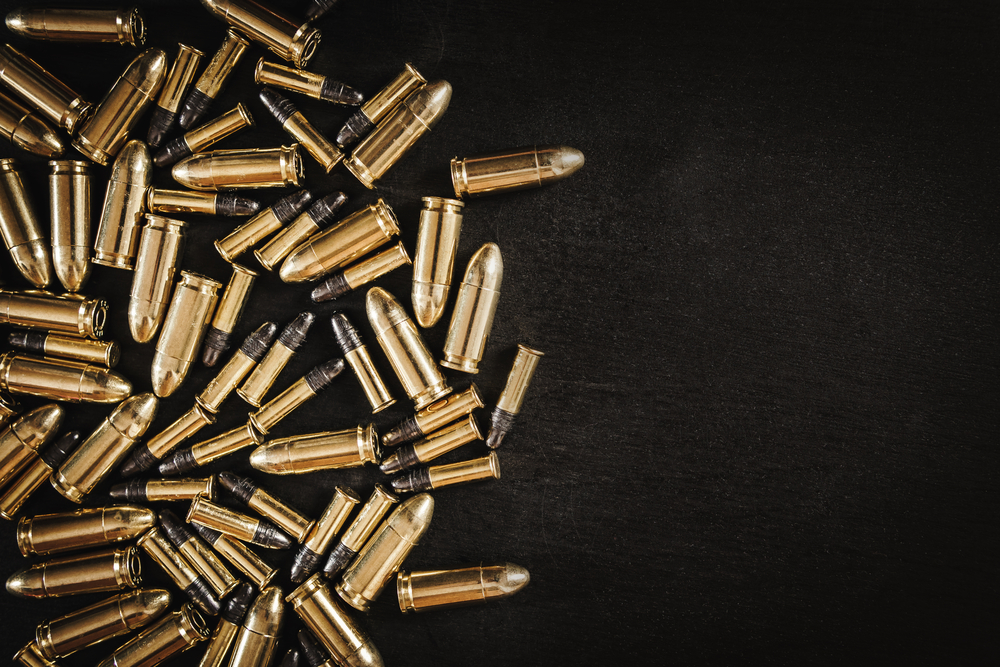 1. One man has been arrested and deputies are seeking a second suspect after two people opened fire at the intersection of W Street and Fairfield Drive about Monday noon. (video)
Dash cam video from a nearby vehicle shows a silver Lexus pull up to the busy intersection. Jonathan James Harris, 27, is  seen leaning out the open driver's window of the Lexus and begins firing across a traffic lane at a gold Toyota driven by Jeremy Olds, 31.
Olds jumps out of the Toyota and returns fire. Olds has been located and charged with possession of a firearm by a convicted felon. Deputies are still searching for Harris.
Authorities have estimated that 10-12 rounds were fired, including rounds that struck a nearby vehicle with two children inside. Deputies said the shooting was likely drug related.
Anyone with information on Harris or the shooting is asked to call the Escambia County Sheriff's Office at 436-9620 or Crime Stoppers at 433-STOP.
—–
2. The Escambia Sheriff's Office is looking for Lyntonio De'Shawn Quinn, 22. Around 4:30 p.m. on Tuesday, Jan. 23, ECSO deputies responded to a gunshot victim on 48th Ave. near Lillian Hwy. Lyntonio Quinn is now a suspect in that homicide. He is believed to be in that area and considered armed and dangerous.
—–
3. Just after 4 a.m. Sunday, Jan. 21, two black males knocked on a door and forced their way into a home on Ivey Street in Century, according to the Escambia County Sheriff's Office. The men demanded cash from the resident at gunpoint and escaped with an undisclosed amount of cash. There were no injuries.
—–
4. Just before 5 p.m. Sunday, Jan. 21, several male juveniles got into an altercation at the Carriage Hill Apartments on Michigan Ave. Two suspects then pulled guns and started firing at one another striking a few apartments. No one was injured. ECSO deputies are looking for the two suspects.
—–
5. On Jan. 13, this suspect walked in to the Dollar General located at 4818 Mobile Hwy, pointed a gun at the clerk and demanded cash. He was last seen running into the Mayfair subdivision. Sedric Deon Brooks Jr., 17, was later arrested.
—–
6. On Jan. 12, a police standoff at a north Pensacola hotel ended when the man who had barricaded himself inside one of the hotel rooms shot himself and was rushed to a local hospital.Escambia County Sheriff's Office deputies were involved with a standoff with the man for more than an hour after he barricaded himself in a room at the Budget Inn at 554 E. Nine Mile Road and refused to come out.