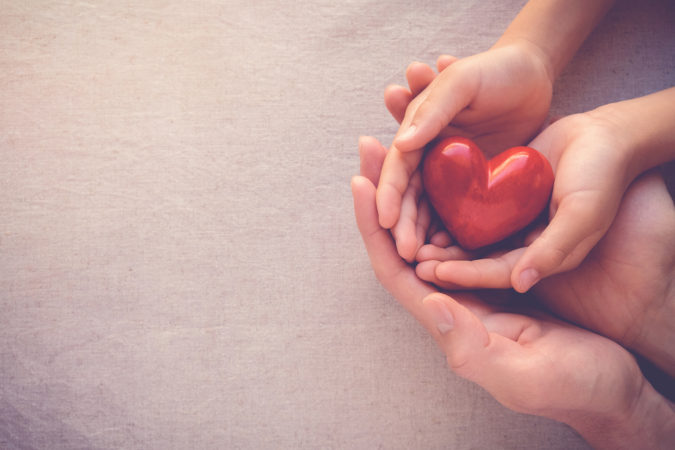 Press Release: Cox Communications employees will award more than $100,000 to nonprofits in its Southeast Region through Cox Charities Community Investment grants, which are guided and funded by employees. Grant applications are now being accepted from 501(c)(3) organizations at www.CoxCharitiesSER.org through September 20, 2019. Applicants will be notified of their funding status in October 2019. Grant recipients will receive payments in December 2019. 
Community Investment grants are designed to assist nonprofit organizations that further Cox Charities' mission to strengthen Cox communities through support of programs that positively impact citizens in the areas of education, health and human services and the arts.  Community Investment funds are targeted toward programs that provide outstanding services benefiting communities in Cox Communications service areas.  Area nonprofits can apply for grants up to $5,000. 
"Our employees are passionate about bringing us closer to the residents in our area and helping them become ever-more connected in hopeful and meaningful ways," said Anthony Pope, senior vice president and region manager of Cox Southeast region. "One way we demonstrate this commitment is by investing employee-funded dollars back into the communities we serve. "
The Cox Southeast Region includes: Acadiana, Baton Rouge, and New Orleans in Lousiiana, Florida's Gulf Coast (Escambia, Okaloosa and Walton Counties), Central Florida (Alachua and Marion Counties) and Middle Georgia (Macon-Bibb, Peach, Jones, Monroe and Houston Counties).
Cox Charities was created to strengthen Cox communities through the support of programs that positively impact communities in the areas of education, technology, social issues, conservation and the arts. In addition to the Community Investment grants, Cox Charities offers Innovation in Education grants to pre-k-12th grade teachers/classrooms to promote students' ingenuity and imagination through the innovative use of technology. This year, employees in the Southeast region pledged over $160,000 to Cox Charities.
For more information about the Cox Charities Community Investment grant and to access grant applications, visit www.CoxCharitiesSER.org.