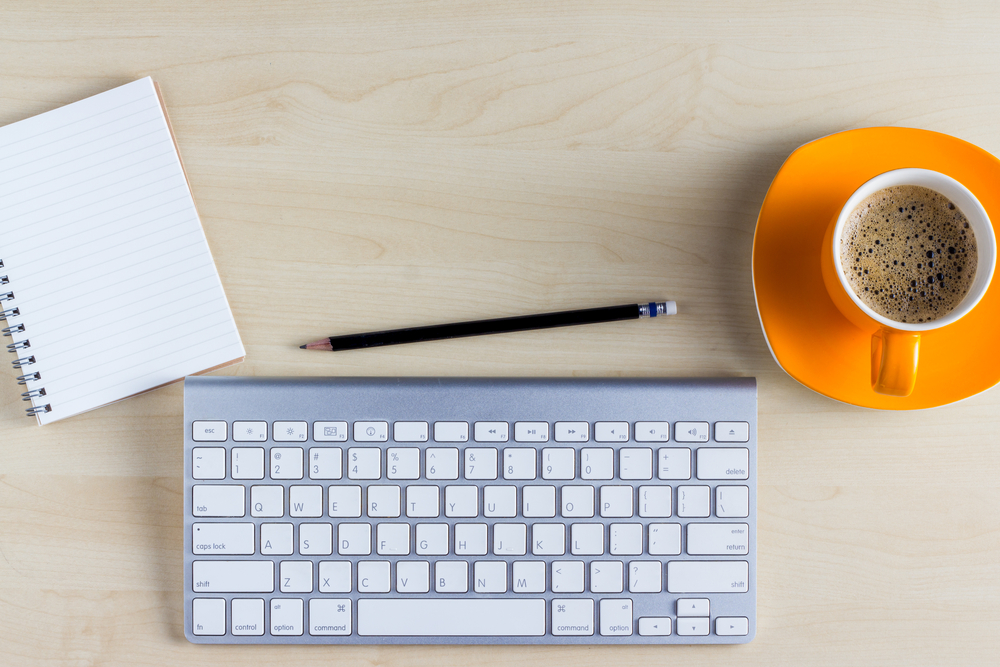 Zix Corporation has entered into a definitive agreement to acquire AppRiver for $275 million in cash.
AppRiver, headquartered in Gulf Breeze, is a channel-first provider of cloud-based cybersecurity and productivity services, serving more than 60,000 companies worldwide.
"Over the past two years, Zix has been successfully executing on its strategy of becoming a leading provider of email security for compliance," said David Wagner, Zix's Chief Executive Officer.
"This acquisition builds on those efforts in a monumental way: we're combining two email security companies that can drive great synergies and higher growth together by leveraging Zix's superior product delivery and AppRiver's exceptional customer service and support," said Wagner. "More specifically, the acquisition helps us expand our customer base, enhance our advanced threat protection position, and accelerate our high-velocity go-to-market strategy through AppRiver's numerous and longstanding channel partnerships."
He added, "Financially, we expect to be able to realize approximately $8 million of cost savings from the combined business within approximately the first 12 to 18 months after closing, while also achieving significant scale and a larger footprint."
Wagner expects the acquisition of AppRiver to more than double Zix's revenue and "scale our annual recurring revenue to more than $180 million."  
"Overall, this acquisition provides Zix with a more robust platform to further expand our growth and profitability, drive higher attach rates, scale our customer retention, and capture greater share of the multi-billion-dollar business communications market," said Wagner.
Joel Smith, AppRiver Co-founder and Chief Technology Officer issued this statement about the acquisition:
"We're incredibly excited about AppRiver joining forces with the publicly traded Zix Corporation. Zix, a market leader in compliance solutions, focuses on small and medium enterprises, which complement AppRiver's own cybersecurity and productivity solutions. That gives us the ability to offer a more complete suite of security services to our 4,500-strong reseller community and makes the combined company a powerful force in the market.
"This is also great news for Northwest Florida as it effectively adds a new, top-tier player to the already impressive CyberCoast lineup that includes the best of private-sector, institutional, and governmental organizations.
"It was incredibly important to AppRiver that anyone we team with shares our commitment to customers, partners, employees, and our CyberCoast community. Our conversations with Zix have given us the assurance that this is the right move at the right time for both companies. We look forward an exciting future as part of an exciting future as part of Zix."