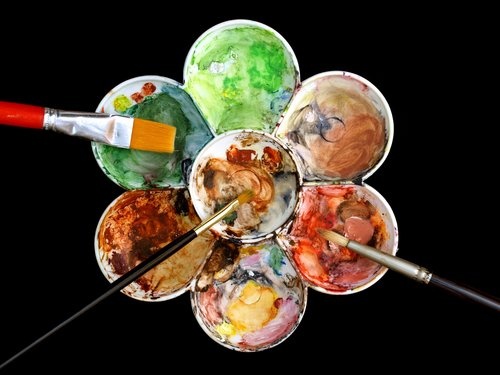 ArtFields has put out a call for submissions from artists from Florida and eleven other states. More than $140,000 up for is up for grabs in prize money, including an award for the best work from each state.
ArtFields started in 2013 and is the brainchild of Lake City, S.C. native and philanthropist Darla Moore. Its goal is to honor Southeastern artists with nearly two weeks' worth of celebration and competition in the heart of Lake City. To date, ArtFields has awarded nearly $700,000 in prize money, helped launch the careers of artists, and ultimately led to Lake City's transformation into a burgeoning arts mecca. Moore has been named one of Garden & Gun's most inspiring Southern women.
From April 26-May 4, ArtFields event transforms the small South Carolina town into a gallery for up to 400 pieces of art, exhibiting artwork in professional gallery spaces and in private shops, restaurants, and other locales. Among ArtFields' roughly 20,000 yearly attendees are gallery owners, museum curators and directors, arts educators, art critics and writers, students, and locals. Most events are free and open to the public.
Submission are accepted through Nov. 5. For more details, visit artfieldssc.org.