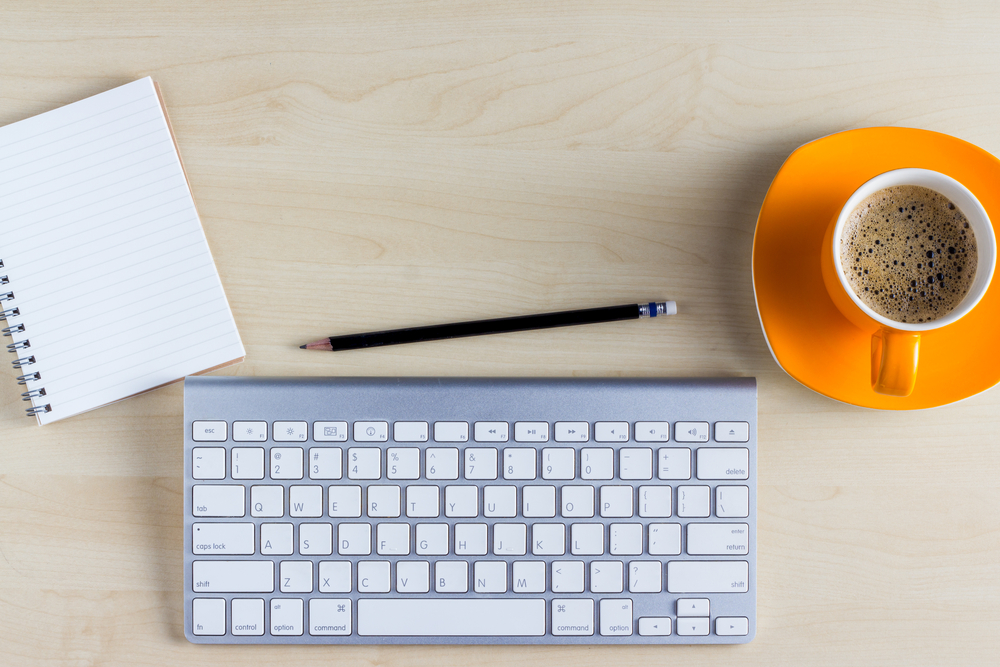 Today, the State Attorney's Office has convened a grand jury to review the shooting of Tymar Crawford by Police Officer Daniel W. Sieman.
Attorneys that cases involving Sieman were notified today that Pensacola Police Department internal investigation found Sieman had improperly used deadly force and was terminated for the incident.
"This information is provided in accordance with our discover obligations," wrote Assistant State Attorney John Molchan. "This in no way should be construed as a consent or admission by this office that the conduct is admissible in pending trials."
He continued, "Additionally , the subject matter is presently under criminal investigation and details cannot be released."
Sieman was fired three weeks ago.