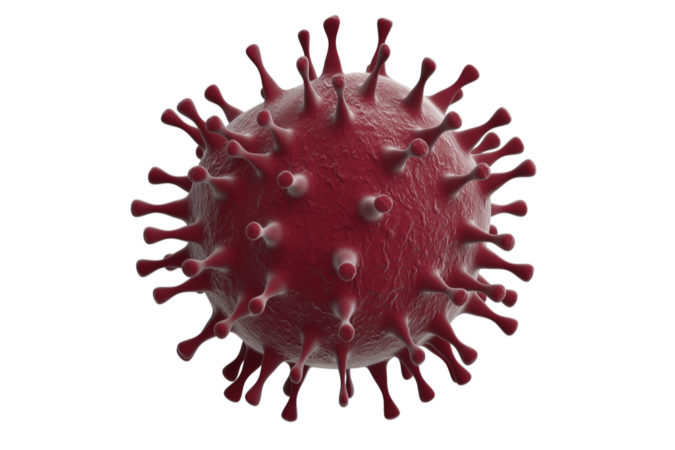 Ascension Medical Group (AMG) Sacred Heart will not operate its COVID-19 testing site off Bayou Boulevard next week. AMG reopened a drive-thru testing site on Jan. 4 because of the growing demand for testing as the coronavirus spread rapidly after the holidays.
The latest surge of COVID-19 has fueled an increased demand for medical services provided at AMG physician offices and urgent care centers. As a result, staff that has worked at the drive-thru testing site have been reassigned back to their normal duties.
While Ascension Sacred Heart is pausing its testing, the Florida Department of Health (FDOH) has resumed its drive-thru testing site for COVID-19. FDOH-Escambia provides testing in coordination with Statlab to persons ages 2 and older. The drive-thru testing schedule is as follows:
Monday, Thursday, Friday, Saturday from 9 a.m. to 6 p.m. at 3330 West Park Place, Pensacola, across the street from health department's location on Fairfield Drive.
Tuesday from 9 a.m. to 6 p.m. at Marie K. Young Wedgewood Community Center, 6405 Wagner Road, Pensacola.
Sunday from 8 a.m. to 1 p.m. at 3330 West Park Place, Pensacola, (across the street from FDOH-Escambia on Fairfield Drive.)
No appointment is needed for FDOH drive-thru testing, but a valid form of identification is required. The FDOH-Escambia drive-thru site offers PCR swab testing with results available within 48 hours. Questions regarding testing results can be directed to Statlab at 844-469-5227. Dates and locations are subject to change.
FDOH-Escambia also offers COVID-19 rapid testing to persons experiencing symptoms or those who have been exposed to someone with known COVID-19. An appointment is required for this type of test. Call 850-595-6500 option 6 to schedule an appointment.
The Ascension Sacred Heart drive-thru's last day will be Friday, Jan. 14, from 9 a.m. to 1 p.m. Ascension Medical Group Sacred Heart will continue to provide COVID-19 testing to patients at its four urgent care centers at Pensacola Blvd, Highway 90 in Pace, Sorrento Road in Escambia County and Highway 98 at Tiger Point. Patients must first see a doctor or other healthcare provider who will order a COVID-19 test. Testing also is available to patients who visit a healthcare provider at the Ascension Medical Group clinics inside Walgreens stores at two locations in Pensacola and one in Navarre.