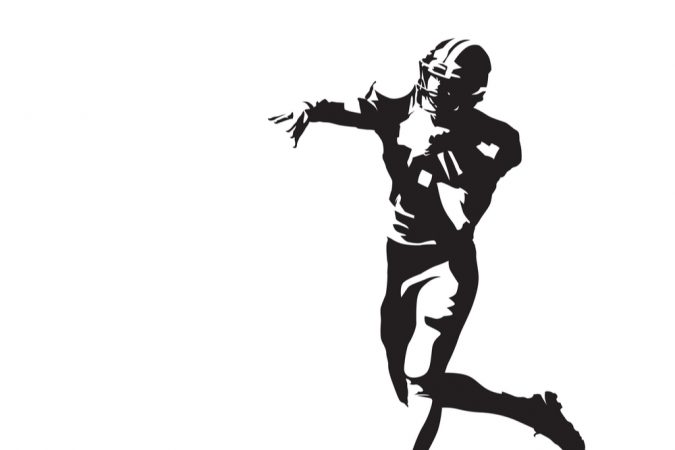 Today on WCOA, UWF's Will Kennedy discussed the football future of QB Austin Reed who has entered the transfer portal.
Reed is being recruited by several D-1 universities. He's already graduated from UWF and is in its graduate program. Reed has two years of eligibility left.
The website 247Sports says the star quarterback has offers from Western Kentucky, Western Michigan, and Arkansas State. He's also heard from Ole Miss, Northwestern, North Texas, Appalachian State and New Mexico State.
Kennedy shared the conversation he had with Reed over the weekend.