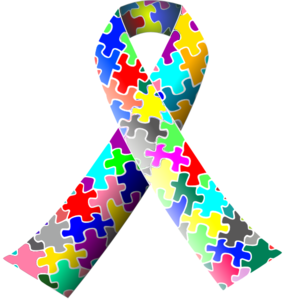 As a kickoff to Autism Awareness Month, Autism Pensacola Inc. presents its annual Information and Resource Fair on April 6, from 6 to 8 p.m. The event will be held at the Greenhut Auditorium in Sacred Heart Hospital and is open to the public. The evening is presented in conjunction with the Autism Center at Sacred Heart Hospital.
The Resource Fair is an opportunity for families, caregivers, teachers, and community friends to learn about the not-for-profits and businesses in this area that serve those with autism and other developmental disabilities.
Vendors presenting a wide variety of resources and services will be available at this event including: Early Intervention Resources, Therapy Centers, Assistive Technology, Transition and Adult Services, Educational Services, and many more! Along with gaining new knowledge of resources, API and other local vendors will have products available for purchase. Light refreshments will be provided.
For more information about its programs, upcoming events, and opportunities for support, visit autismpensacola.org.