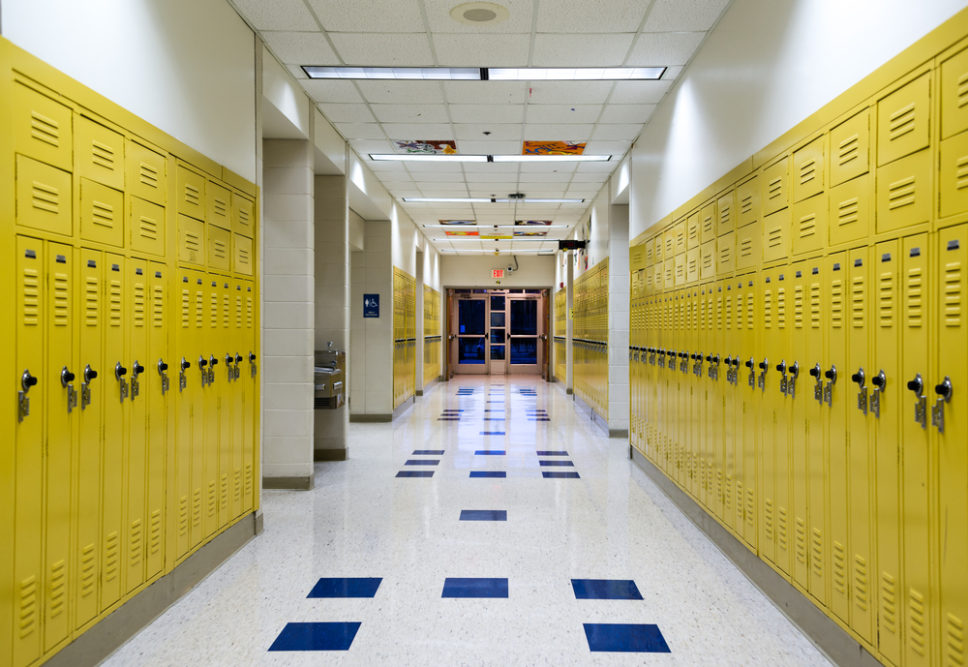 FloridaWest EDA is teaming up with the Escambia School District and Pensacola High School to host an open house at their Automation and Production Technology Academy.
This career academy is a partnership with the Northwest Florida Manufacturers Council and is designed to help students learn skills needed to work in advanced manufacturing right here in our community. This is a great opportunity for parents and students to tour the advanced manufacturing classroom and learn more about the great opportunities in the manufacturing career pathway.
Parents can learn how their students can enroll in the Automation and Production Technology Academy at Pensacola High School and get the skills needed for a rewarding career in advanced manufacturing.
Automation and Production Technology Academy
When: 5:30 p.m.-7:30 p.m.
Where: Pensacola High School. 500 W Maxwell St.
More info: here