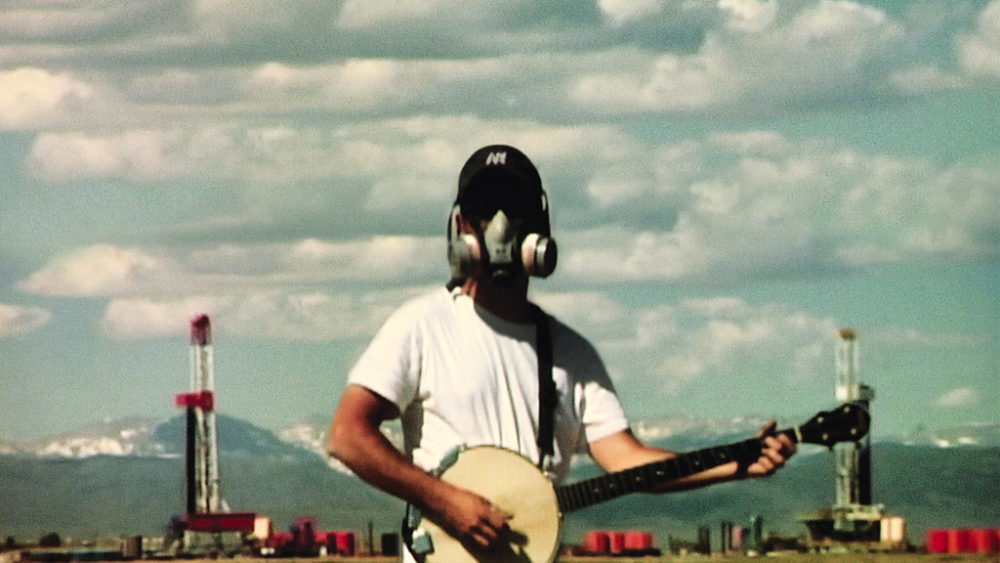 Josh Fox, director of the the Oscar-nominated documentary "Gasland," will be in Pensacola on April 7 to talk about environmental injustice and climate change.
"Gasland" focuses on communities in the United States affected by natural gas drilling and, specifically, a method of horizontal drilling into shale formations known as hydraulic fracturing. It was conceived, directed, primarily filmed, and narrated by Fox.
The documentary won:
2011 Primetime Emmy Award for Outstanding Directing for Nonfiction Programming (Josh Fox)
2010 Environmental Media Award for Best Documentary Feature
2010 Sundance Film Festival Special Jury Prize
2010 Big Sky Documentary Film Festival Artistic Vision award
2010 Thin Line Film Festival Audience Award
2010 Yale Environmental Film Festival Grand Jury Prize
2010 Sarasota Film Festival Special Jury Prize
Fox is expected to hold a press conference outside the Escambia Administrative Complex on April 7 before the scheduled Board of County Commissioners meeting.