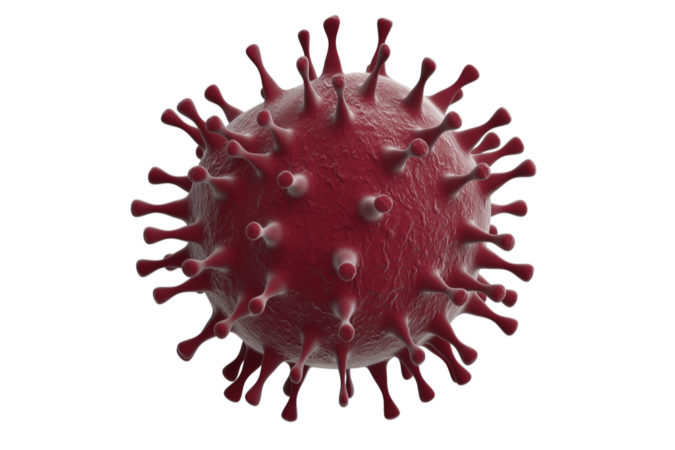 After several months of a downward trend, the number of hospitalizations for COVID-19 at Baptist Health Care hospitals is increasing. From July 1, 2021 to the date of this release, Baptist Health Care has treated a total of 65 patients who have been hospitalized for COVID-19. Of those, 57 were unvaccinated.
Please note that, at this time, Baptist Health Care plans to provide this information to the media on Tuesdays and Fridays. To better manage the many requests we receive, updates regarding this data will be available only on these two days each week. This plan may be adjusted as the situation changes.
Baptist Health Care encourages everyone to get the COVID-19 vaccine as soon as possible to protect themselves, their loved ones and their community. To find a location, visit floridahealth.gov.