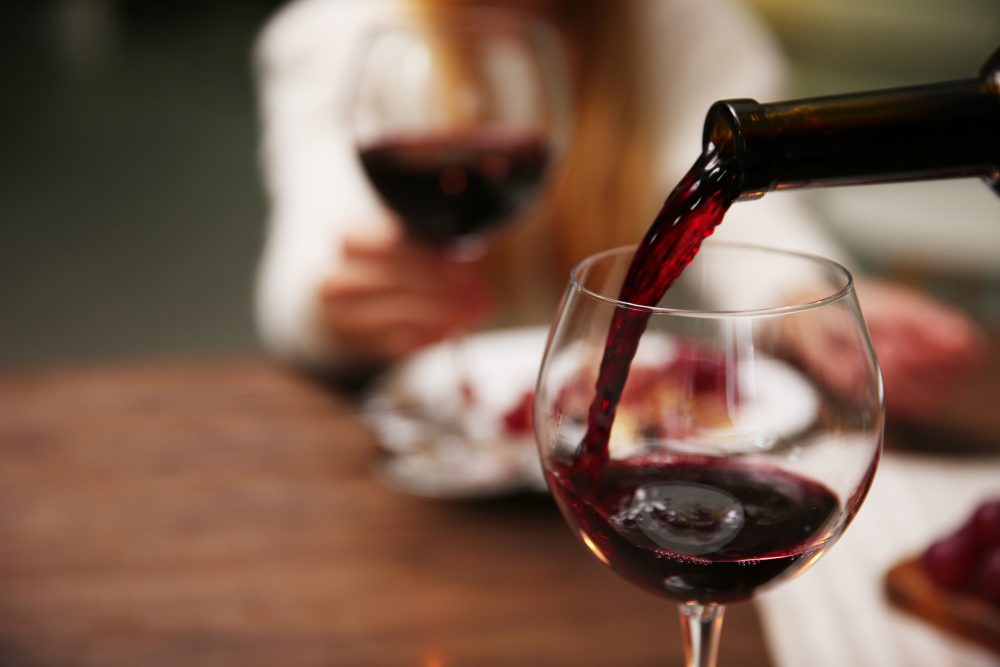 Greg Urban, owner of Wild Greg's Saloon, has a plan to bring back Gallery Nights to downtown Pensacola after the Downtown Improvement Board ends its sponsorship of the program in September.
"As everyone is aware the DIB recently voted to end gallery nights after September," wrote Urban in email to the media. "Chairman Peacock has however stated; that he welcomes proposals to continue the event that do not involve DIB funding. As we continue to believe the event is good for the community as a whole and is a driving force behind the continued resurgence of downtown we have prepared a proposal to continue gallery night into the future as a monthly event without DIB funding."
Urban proposes to create a corporation that will run the new Gallery Nights once a month. He wants to shrink the event to cover only the first block of South Palafox Place between Garden and Romana streets.
He asks for the following from the DIB:
!. Assistance with obtaining the proper permits.
2. Turnover of all documents in regards to existing marketing materials.
3. List of current vendors and sponsors.
4. Allow the new corporation to collect parking revenue from the Jefferson Street parking garage while the Gallery Night is open.
Read CCF05142016_0002