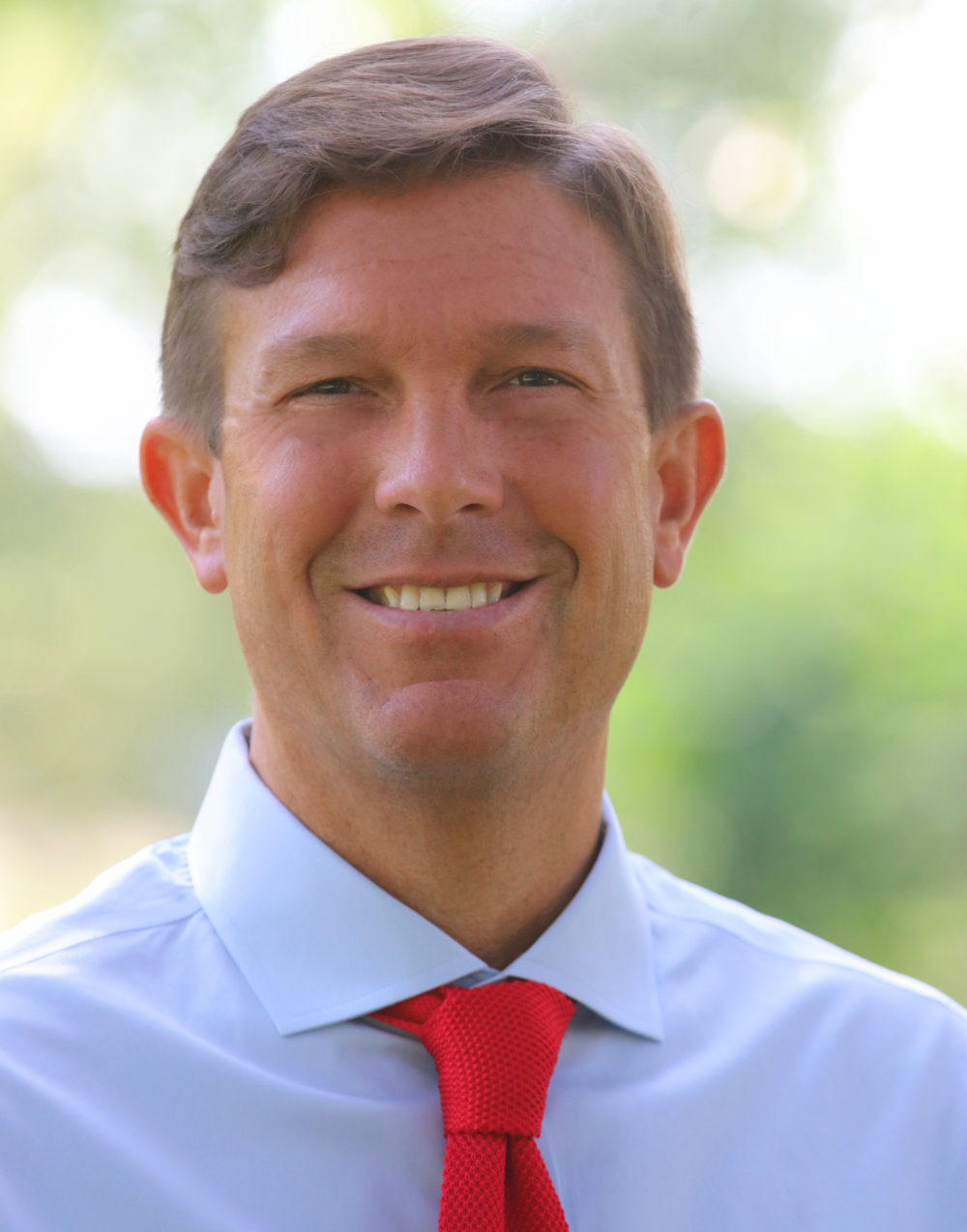 Escambia County District 5 Steven Barry had pre-filed for another term.
" I am excited to seek re-election for Escambia County Commissioner, District 5," said Barry. "I truly understand the faith and confidence that friends, neighbors, and constituents have placed in me."
He added, "I strive to always be the capable, sincere public servant that District 5 deserves, and I humbly ask them to support my re-election campaign."

Barry is an independent Certified Financial Planner, and has operated his small business in District 5 for nearly 20 years. He and his wife, Ellen, have a three year old daughter, Sloane, and are expecting a son in September.