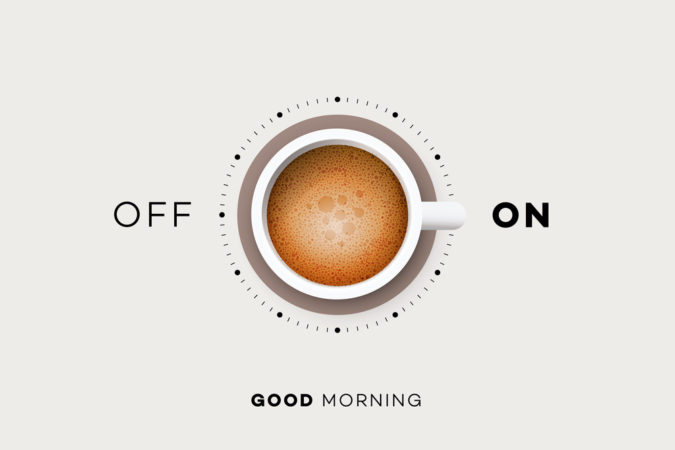 William Reynolds of NorthEscambia.com covered District 5 County Commissioner Steven Barry's town hall last night.
Commissioner Barry announced a new company bringing 150-200 jobs and a $20 million capital investment to the Central Commerce Park.
Because of confidentiality agreements, he wasn't able to name the company that FloridaWest has recruited to Escambia County, but the agency will represent the letter of intent to Board of County Commissioners next week.
Interim Public Safety Director Eric Gilmore talked about his proposal to bring in the University of Florida to provide medication direction training the county's paramedics and EMTs. The proposal will also be presented to the BCC on Thursday, July 8.