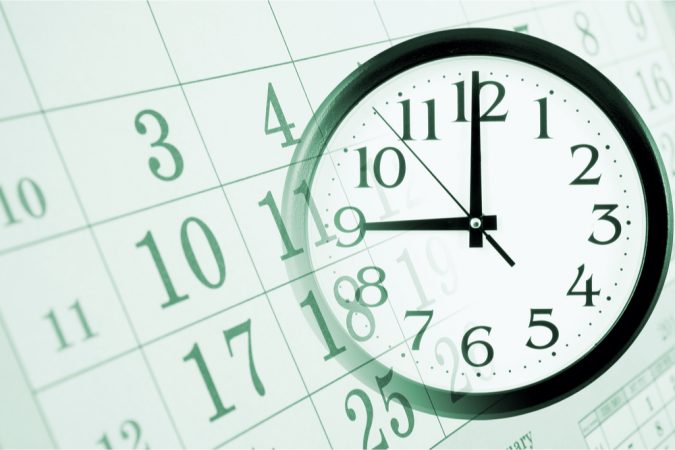 By Jeremy Morrison
Escambia County Commissioner Steven Barry says "there's not one specific reason" why he called for a discussion regarding County Administrator Janice Gilley's contract last week. The commissioner, however, isn't elaborating on his rationale until the Escambia County Board of County Commissioners digs into the matter during its June 17 meeting.
"I really prefer to keep my comment — at least before the board has any type of discussion," Barry told Inweekly Monday. "I'd like to save those comments for the interaction with my colleagues."
He added, "You know, my opinion by itself doesn't do anything."
Gilley is in the second year of a three-year contract as Escambia's administrator. Last week, Commission Chair Robert Bender equated the coming discussion to the regular annual review of the administrator's performance.
On Monday, Barry agreed with that observation. "I think it's an appropriate time to use this two-year anniversary as a starting point for a discussion amongst ourselves."
Noting that last year the commissioners held one-on-one meetings with Gilley instead of a public forum, he said, "This can serve as that second-year contract performance review."
The June 17 discussion regarding the administrator's contract comes at a time rife with rifts within county government. For one, Commissioner Barry has raised questions about the 401(a) annuity retirement plan that he believes was not explained fully to senior management level staff, including the commissioners.
And secondly, Gilley has locked horns with County Attorney Alison Rogers over a public records request — whereas the administrator believes the county should keep a secret the IP address of digital public record requests made anonymously and not release the information to the public. Rogers contacted the Attorney General's office and was told the address was a public record. However, Gilley wants the board to ask the AG to reconsider the issue.
Barry dismissed any notion that the pension problem would come up in the discussion regarding Gilley's assessment. The commissioner said that he has been working on that issue for more than a year and that the board is currently awaiting a legal opinion on the matter.
"I certainly wouldn't anticipate anything related to the 401(a) issue. I think the board gave pretty clear direction last week to ask the county attorney to get a written opinion of the legality of us even taking up that discussion; so until something comes back there, I wouldn't anticipate that being a part of this discussion," Barry said. "Even though it hasn't been discussed any publicly, that's something that I've been dealing with for over a year and a half."
As for the records-request issue, the commissioner said he doesn't expect that to be a component of the assessment discussion either. That is, if Gilley — who was absent from the commission meeting last week — accepts the board's directive that legal issues should run through the county attorney.
"I'm certainly going to assume that she saw the meeting and heard the board's discussion about our intent to have, especially records related to the board, go through the county attorney," Barry said Monday. "I think that the board gave some pretty clear direction that we would like the records being given, that are related to the district offices, you know, to go through the county attorney for redaction. I think that's where the redaction's appropriate, that's the office handling that on our behalf."