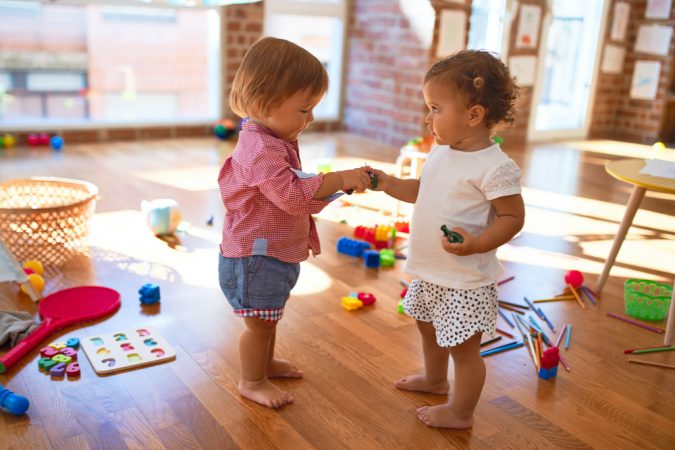 We are at 1,075 children and counting in Basics Insights, and the Studer Community Institute (SCI) needs your help to reach their goal of 5,000 children enrolled in its text messaging program by the end of 2021.
Basics Insights is part of SCI's Basics Pensacola partnership with Harvard economist Dr. Ronald Ferguson.
Ferguson, a CivicCon speaker in 2020 and 2019, founded the Basics Learning Network with the Achievement Gap Initiative, which uses research-grounded tools to help close the "achievement gap," a gap in learning skills that shows itself as early as age 18 months and a gap that disproportionately impacts children of color.
Research shows Basics Insights texts can nudge parents from all socioeconomic backgrounds to talk and engage more with their young children. The twice-weekly texting tool sends tips, advice and knowledge to parents of children ages birth to 3. The tips are of children ages birth to 3 and they are tailored to the age of your child.
Use this link — bit.ly/33NXTpv — to sign up your child or grandchild, or a friend, today.