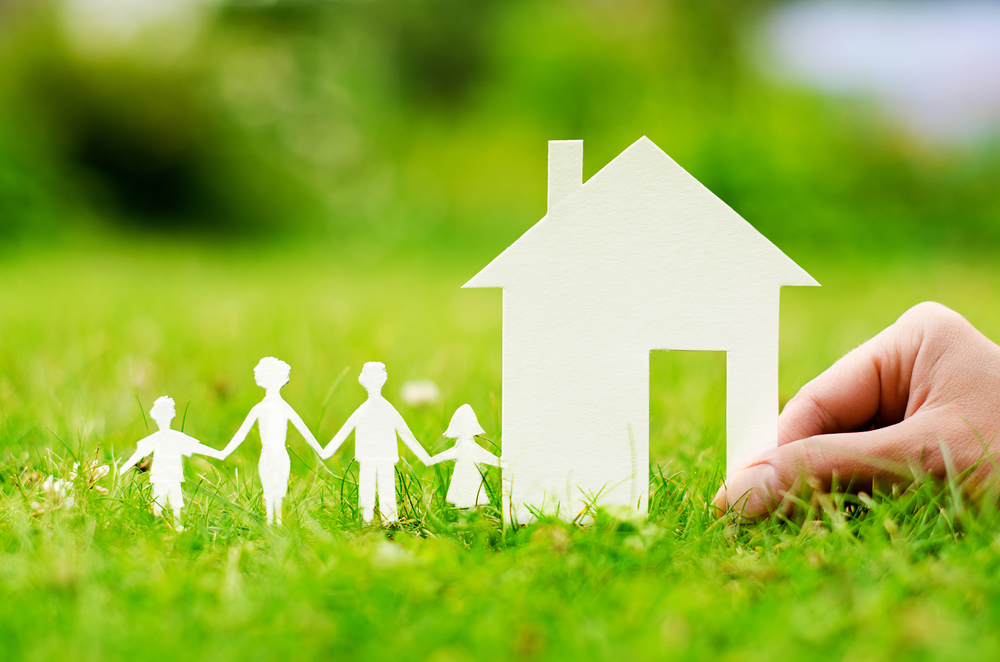 PNC Bank is attempting to takeover Morris Court housing associated with Miami developer Lloyd Boggio, who last year pleaded guilty to four counts of money laundering, and the company he founded, Carlisle Development Group.
The lender is asserting that the conviction constituted grounds for Boggio and his limited libiabilty corporations to be removed as general partners and property managers of affordable housing complexes in Immokalee, Lehigh Acres and Pensacola.
The LLC's have sued to block the action and asserted PNC's actions were "unfounded, wrongful and in direct violation of the governing partnership agreements."
Boggio founded Carlisle Development Group, the nation's largest builder of affordable housing projects. Prosecutors accused Boggio and six others of a conspiracy to steal money from the U.S. government through a program that awards federal tax credits to developers of rental housing for tenants with low income.
Matthew Greer was sentenced to three years in prison for his role in the conspiracy to steal from the federal tax credit program. As part of a plea agreement, Greer has repaid $16 million that he stole from the government.
FBI and IRS agents said Boggio, Greer and five others stole $34 million in housing subsidy money by inflating construction costs for more than a dozen affordable housing developments in Miami-Dade County.
Greer is the manager of Morris Court II, LLC, Morris Court III, LLC and Carlisle Development Group LLC.
Carlisle Development Group built 74 low-income apartments in Morris Court that opened in 2008.
Four years ago, Carlisle Development Group and Community Enterprise Investments, Inc., a non-profit
corporation, partnered on a new, $14.5 million affordable housing development in Pensacola, Palafox Landing at 7220 North Palafox.
The 96-unit, garden-style apartment complex was funded with $11.25 million in federal money and $1.64
million in financing provided by Escambia County. It is located at an 8.8-acre former FEMA trailer park site.