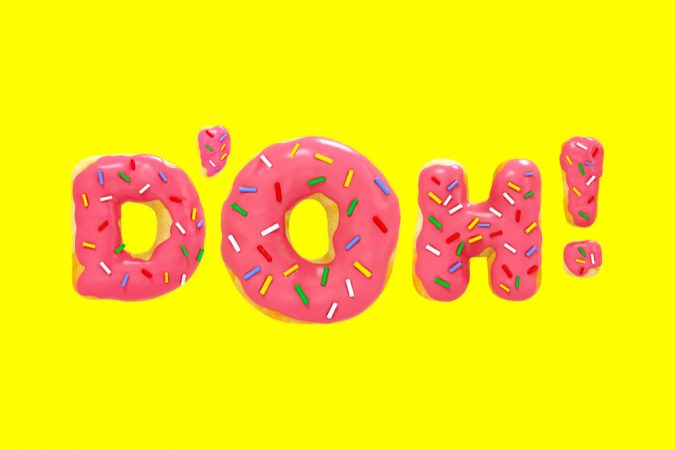 The broken pipe at Emerald Coast Utilities Authority's Bayou Marcus facility spilled 5.7 million gallons of sewage into the Perdido Bay watershed before it was repaired late Friday afternoon.
ECUA acted quickly, reported the spill to the authorities and has kept the public and media apprised of the situation. The utility has conducted tests of the surrounding wetlands, creeks and the bay at five sites. The bacteria levels are above safe levels.
The Florida Department of Health's health advisory remains in effect for Perdido Bay south of Bayou Marcus Creek. Best not to avoid water-activities in Perdido Bay until otherwise notified.