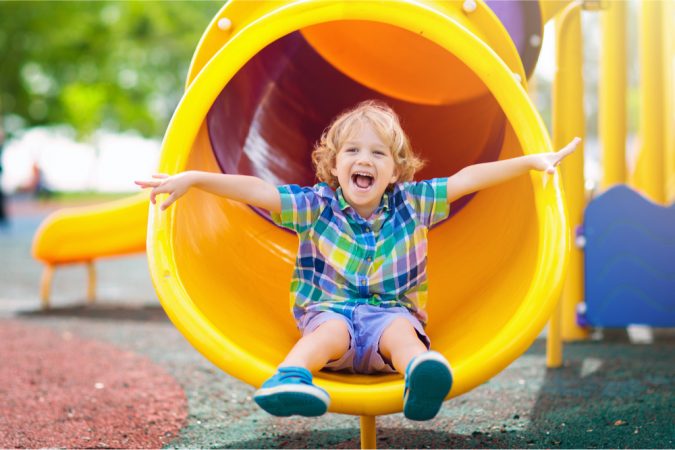 The Bayview Park Playground will be closed to the public beginning Monday, May 16 for the installation of new playground equipment. The completion of the new Bayview Park Playground is expected to be completed in mid-June.


Public access is prohibited during demolition and construction for safety reasons.
Features of the newly installed park playground include:
Age-appropriate playgrounds for ages 2-5 and 5-15
ADA accessible equipment
Agility and balance equipment
A toddler play area supportive of child development
Eco-friendly equipment produced from recyclable materials
Bayview Park is located at 2001 E. Lloyd St. in Pensacola.