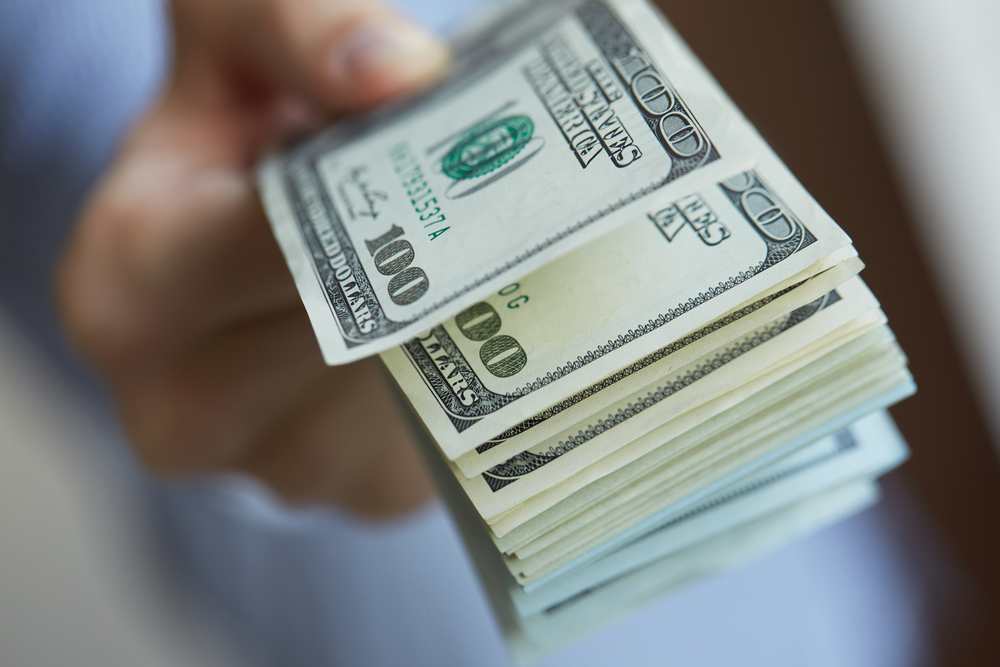 BB&T Corp.'s $29.7 billion purchase of SunTrust Banks Inc. received near unanimous approval Tuesday from both banks' shareholders.
The corporate name of the combined bank will be Truist Financial Corp.
The banks expect to close the deal in late September to early October. They await reviews from the Federal Reserve and Federal Deposit Insurance Corp.