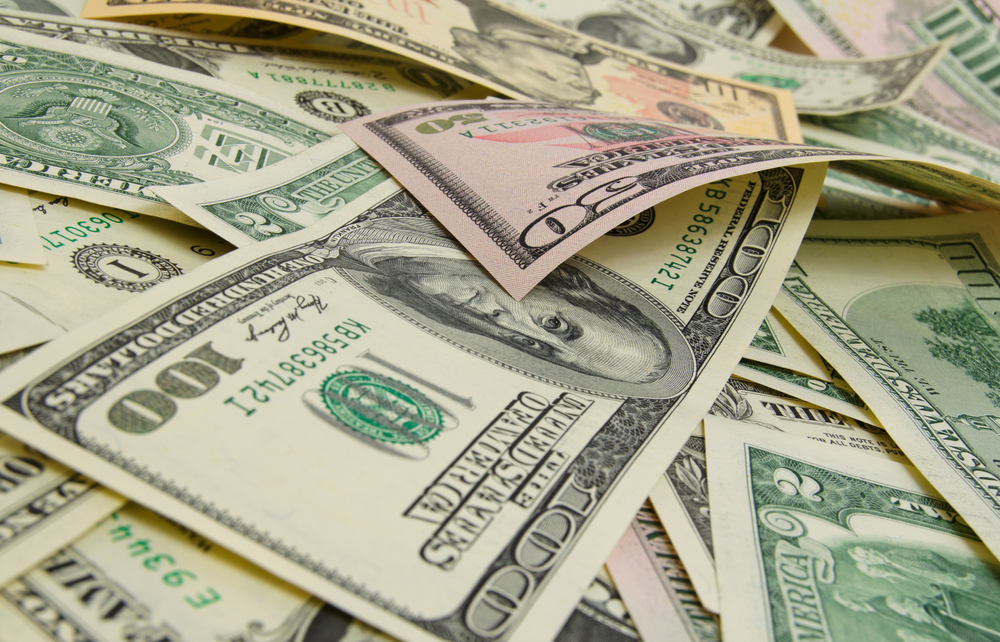 The Escambia Board of County Commissioners has approved a budget settlement agreement with Sheriff David Morgan. The Escambia County Sheriff's Office will received an additional $9 million over the next four years to implement pay raises for its staff:
May 2018: $1 million
FY 2018/19: $2.5 million
FY 2019/20: $2.6 million
FY 2020/21: $2.9 million
In addition, a Sheriff's Mediated Reserve (SMR) will be established to handle in possible increase in medical insurance, workers' compensation, and pension costs for the same four-year period. Both ECSO and BCC will contribute a combined total of $2.5 million to the reserve. The reserve will not be utilized in FY 18 or FY 19.
| | | | |
| --- | --- | --- | --- |
| | FY 2019 | FY 2020 | FY 2021 |
| Sheriff |  $        500,000 |  $        250,000 |  $        250,000 |
| Commission |  $                  – |  $        750,000 |  $        750,000 |
| Total |  $        500,000 |  $     1,000,000 |  $     1,000,000 |
The SMR may only be utilized in FY20 or FY21 under the following circumstances:
The Board increases the budgeted allocation for each employee by the Board above $10,000.
There is a net increase in the retirement rate contribution paid by the Sheriff into the Florida Retirement System (FRS).
For half of the net change, if there is an increase in the Sheriff's Worker's Compensation premium either in FY20 or FY21.
Other Stipulations:
The Sheriff will not appeal his budget to the Governor for pay or benefits during the term of this agreement.
The Sheriff may request additional personnel positions for the FY20 and/or FY21, if in the Sheriff's judgement unforeseen or extraordinary circumstances require additional personnel.
The Sheriff may request additional operational or capital funding.
Upon approval of an agreement by theSheriff and the Board ,the Sheriff shall withdraw his budget appeal.
Neither the LETF nor the monies for Outside Agencies or the Commissioner's discretionary funds are required as funding sources for this agreement.
The Board continues to have the right to enforce the previous settlement agreement until the new agreement has been approved by both the Sheriff and the Board.