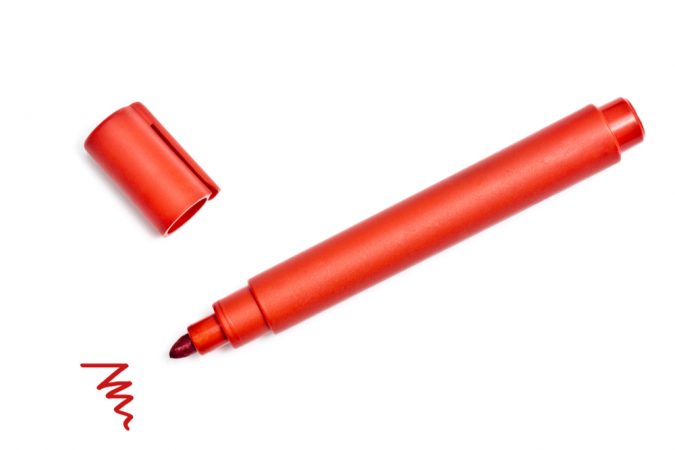 The Escambia County School Board and the Board of County Commissioners held a workshop yesterday afternoon to discuss how to redraw the boundaries for their five districts. All attended, except for Commissioner Doug Underhill.
Commissioner Jeff Bergosh said on 1370 WCOA this morning the two bodies reached an agreement on the new boundaries, but he expects Underhill to dispute some the changes recommended for his district.
"District 5 and District 4 got it kicked off," said Bergosh. "There was one precinct, I believe, it's number 88 in District 5, that's south of 9 Mile Road, and that was an immediate give back to District 4. That kind of solved the issue for District 5. They shook hands, and I think they were good to go."
He continued, "Then District 4 was a little heavy and so they had to give a little bit to District 3. District 3 was still light in terms of the minority-majority population, which they have to maintain under the court order, so a large portion of District 2, all of Mayfair, had to go over to Commissioner May's district, and he had to actually give up a little bit of downtown to improve his percentage of minority-majority."
The two districts left to reconfigure were Bergosh's District 1 and Underhill's District 2.
"Because Doug wasn't there, I remember that he had said he was fine with Mayfair going to Luman. He felt like that was good. That was something that happened. He also felt like Myrtle Grove needed to be one community again, which I agreed with," recapped Bergosh.
"In his absence, we just went with my plan and kind of put it out there. We essentially give back to Doug and District 2, all of precinct 99, which gives all of Myrtle Grove back to District 2, which was a good thing to do. We're given most of Precinct 75, which is a west-end precinct, and all of Precinct 61 from D1 to D2."
He explained an effort was made to reunite communities in the southwest part of the county that "were sliced in half by some gerrymandering that happened in 2001 with W.D. Childers, and putting those back in District 1."
Bergosh added, "The move included a sizeable portion of Precinct 105, which is most of Perdido Key. When that's all said and done, all the five districts balanced. I anticipate bringing that proposal to our Nov. 2nd meeting."
On the absent the commissioner, he said, "I anticipate there will be significant disagreement by commissioner Underhill, but he didn't show up for the meeting yesterday. I don't know that he'll have a lot of support for anything he wants to do, which included taking some of my precincts, which would've knocked sitting elected officials out of their seats."