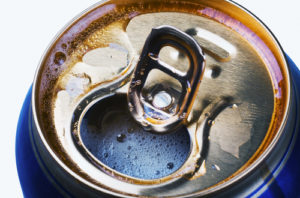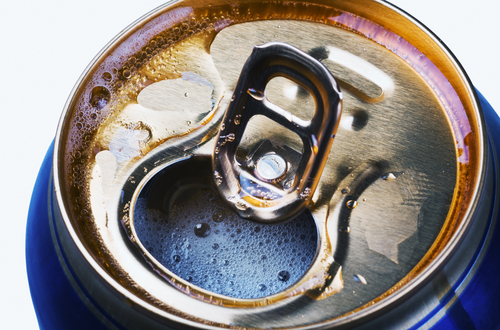 So much for the Escambia Board of County Commissioners having a light meeting before the commissioners head off to a Florida Association of Counties meeting this week.
The BCC will discuss adopting an ordinance to the prohibits consumption of any alcoholic beverage or the possession of any alcoholic beverage in an open container on or upon public areas in the commercial district of Pensacola Beach.
They will have chose whether to have a "sunset" provision in the ordinance that would repeal it one year from the date of enactment unless reviewed and saved from repeal through reenactment by the BCC or to have a review provision that mandates the ordinance be subject to review one year from the date of enactment and may be repealed by the Board of County Commissioners.
If the commissioners can agree on an ordinance, they will vote to schedule a public hearing to consider adopting it.