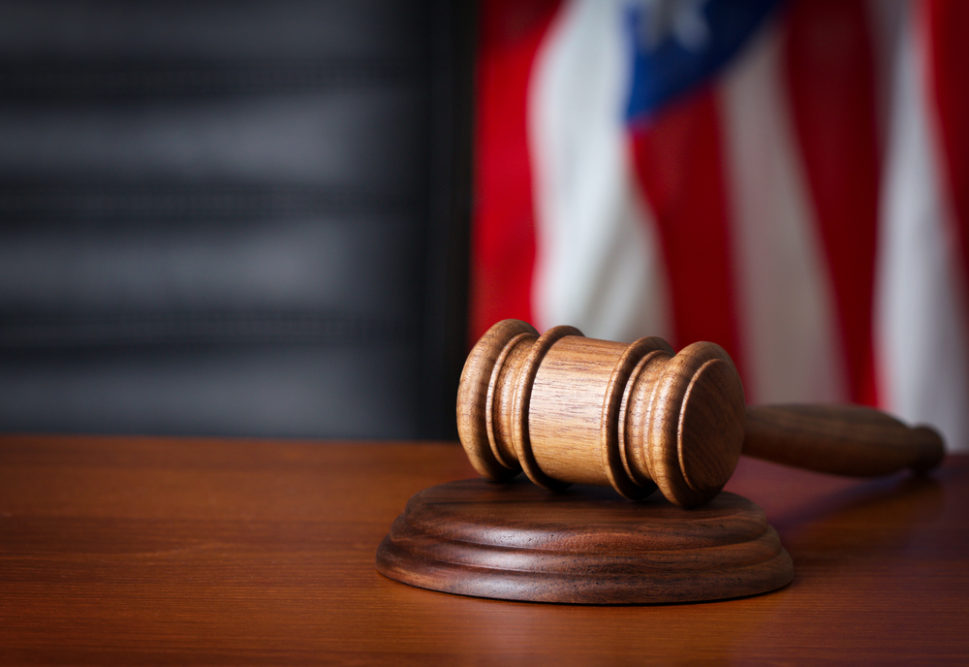 The First District Court of Appeal (First DCA) has rejected six challenges brought by the Escambia County Property Appraiser and Tax Collector to recent appellate victories for Pensacola Beach taxpayers.
The denials of the six motions, issued on Thursday, let stand decisions issued in October by the First DCA in favor of five condominium associations at Portofino, as well as the Beach Club Towers condominium association.
The October rulings found that Property Appraiser Chris Jones failed to follow the law when he refused to recognize the County-owned land, on which the Beach Club Towers and Portofino condominiums sit, as immune from taxation. Pursuant to the Beach Club Towers and Portofino rulings, non-perpetual land leases on county-owned land are to be taxed solely as intangible personal property – not as real property.
The Beach Club Towers and Portofino opinions followed an earlier decision in Island Resorts, which also found that the Property Appraiser had violated Florida law by imposing ad valorem taxes on tax-immune county land.
Following issuance of Beach Club Towers and Portofino decisions in October of this year, the Property Appraiser and Tax Collector filed six motions (three for each opinion) asking for a rehearing by the three-judge panel that decided the cases; a rehearing by all 15 judges of the First DCA; and a certification by the First DCA to the Florida Supreme Court that the issues were of "great public importance." All six motions were denied in orders issued Thursday.
"The motions filed were virtually identical to the ones filed, and denied, following the Island Resorts v. Jones opinion," said Ed Fleming, who together with Todd Harris represented the taxpayers.
"The Property Appraiser has said he intends to petition the Florida Supreme Court for a review based on alleged conflict with Florida Supreme Court opinions. However, he filed that same petition after the Island Resorts decision, and it was rejected in record time. I hope the Property Appraiser will now acknowledge that he misunderstood an earlier opinion out of Santa Rosa County. That misunderstanding is evidenced by three appellate opinions expressly rejecting his arguments, and the Florida Supreme Court's refusal to hear his arguments in Island Resorts."
The Property Appraiser had previously said he would apply the 2016 Island Resorts ruling to all non-perpetual leases at Pensacola Beach except for condominiums because he claimed that condominiums required a different treatment for tax purposes.
"The First DCA has unequivocally found the Property Appraiser's 'condos are different' argument to be meritless," Harris said. "It is time to end this litigation expense to our clients, and to the taxpayers of Escambia County."
Beach Club – Order Denying Motions for Rehearing.pdf
Portofino – Order Denying Motions for RehearingBeach Club – Order Denying Motions for Rehearing.pdf