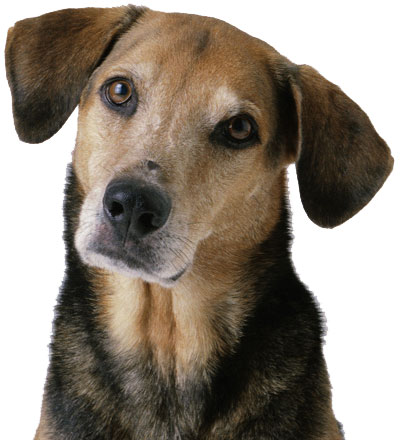 The large dog park at Bayview Park is currently closed to address a beehive which has formed inside the trunk of a tree and has created some concerns for park users. Park maintenance officials will be meeting onsite today with a beekeeping professional to set a time and plan for removal.
In the meantime, large dogs will be permitted inside the small dog park to accommodate all users. Citizens are asked not to use the large dog park until further notice so that the problem can be properly addressed.
Citizens who have questions or concerns may call the Parks and Recreation Department at 436-5670.