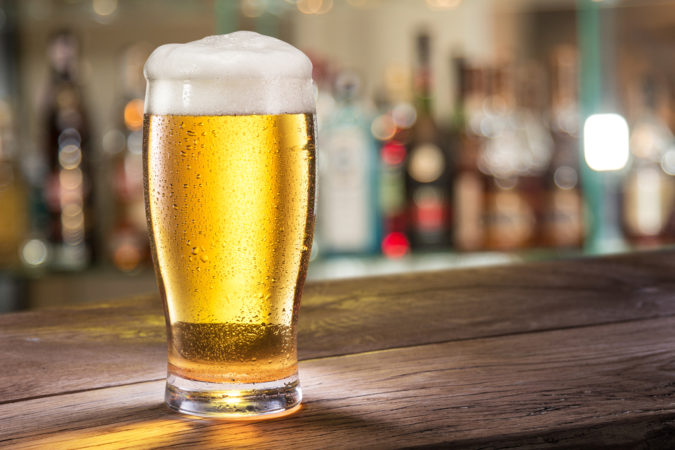 From Robert Bender campaign:
Escambia County Commission candidate Robert Bender will host Business Happy Hour at Seville Quarter 4:30 p.m. today.
Getting out and meeting voters has been a hallmark of Bender's campaign. For the past four months, Bender has been knocking on doors and personally talking to thousands of voters about the issues that are vital to District Four. Tonight at Seville Quarter's monthly networking event for business professionals, Bender will have an opportunity to engage community leaders and District Four voters on economic issues that are important to the future of Escambia County.
Election day is Tuesday, Aug. 28. You can learn more about Robert Bender and his campaign by visiting www.votebender.com or by following him on Facebook at Robert Bender for Escambia County Commission, District 4.