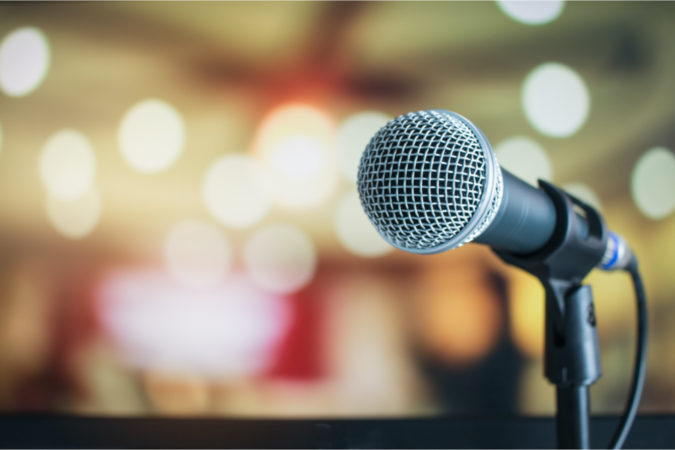 District 4 Commissioner Robert Bender will host a town hall meeting for residents who were affected by Hurricane Sally on Monday, Nov. 9 from 5:30 to 7:30 p.m. at Holy Cross Episcopal Church, 7979 N. 9th Avenue.
The open forum meeting will provide residents an opportunity to get updated information about community issues and voice their concerns or questions.
The public is strongly encouraged to practice physical distancing during the meeting. Face masks and hand sanitizer will be available.
Seating will be limited to 75 people due to physical distancing. If the internet connection is strong, the county plans to stream the meeting on the Escambia County Facebook page. Citizens wishing to ask questions may comment on the video during the live update. The Commissioner will answer as many questions as possible, but please note that depending on the number of comments and questions received, all questions may not be answered during the live stream. The meeting will be recorded and placed on the county's YouTube channel the following day.
For more information or to provide comments, contact the District 4 office at district4@myescambia.com or 595-4940. Follow @mydistrict4 on Twitter.