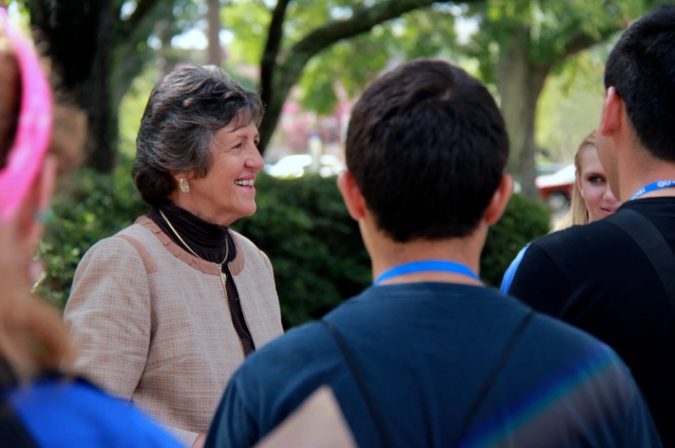 Governor Ron DeSantis has announced the selection of Doris Mae Barnes, Dr. Judith Ann Bense, and Mildred Wilborn Gildersleeve to the Florida Women's Hall of Fame.
Each year, the Governor selects three nominees from recommendations presented by the Florida Commission on the Status of Women. They were considered for their work to make significant improvements in life for women and all citizens of Florida.
"The Florida Commission on the Status of Women, in the true spirit of celebration, is proud to honor these outstanding women who have had such a meaningful impact on our state and its history," said Commission Chair Lady Dhyana Ziegler, Ph.D., DCJ. "This year marks the thirty-seventh year of the Florida Women's Hall of Fame and the Commission is proud to ensure that the stories of Florida women will be shared for future generations."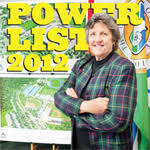 Judy is the President Emeritus of the University of West Florida and topped the Inweekly Power List in 2012.
This year's inductees will be honored at a ceremony on October 28, 2019, in Orlando, Florida, in conjunction with the Florida Chamber Foundation's 2019 Future of Florida Forum.
The ceremony is open to the public and dinner tickets are available.