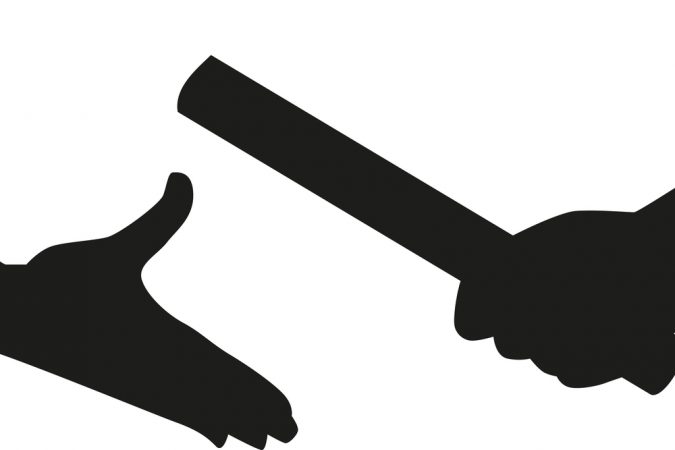 At the Escambia County Board of County Commissioners meeting this morning, the board reorganized to appoint a new chairman and vice chairman, with District 1 Commissioner Jeff Bergosh serving as the new chairman and District 2 Commissioner Doug Underhill as the vice chairman for the coming year.
Bergosh  praised Commissioner Robert Bender has served as chair for the past year.
"From hurricane rebuilding to the difficulties of COVID-19 on our community, to beach traffic reduction to profound economic development victories at OLF 8 and the Pensacola Airport with ST Engineering—it was a challenging yet still productive year for Escambia County," said the new chair.
He also outlined his  goals for the upcoming year.
"I want to keep the positive momentum of the last six months moving forward, continue to foster better working relationships with our employees, bargaining groups and community partners, and work toward streamlining our budgeting process for 2022 and beyond," said Bergosh.
"Additionally, I look forward to working with my peers on the board to provide our constituents, the taxpayers of Escambia County, maximum transparency and efficiency in all of our county operations as we work toward recruiting, training and deploying a dynamic and talented workforce to take our county into the future with competence and confidence."
This meeting can be viewed on the Escambia County YouTube channel.