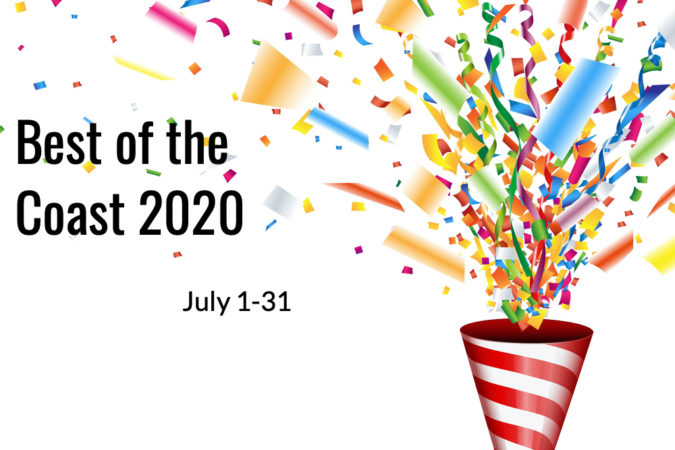 Like we have every summer for the last 20 years, we're asking you all to play favorites and vote in our annual Best of the Coast poll. Even though this July looks a little different, we aren't going to let the pandemic cancel that tradition.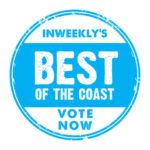 The purpose of Best of the Coast has always been to celebrate the small businesses that make Pensacola special. And given how hard the past few months have been, we actually think right now is the perfect time to show some much-needed love to your local favorites. Voting is also a safe activity that you can do alone, at home and/or while wearing a mask, so there's that too.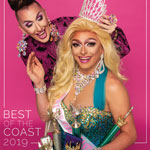 Just remember that each Best of the Coast cycle reflects the entire year, not just the voting period. So if one of your favorite places is closed right now, you can (and should) still vote for them. And don't worry if you can't get through the full ballot in one try. Voting is open through July 31, so you can take it one section at a time. You can also fill out a paper version if that's more your style—we print it in most of our July issues.
Community, Media & Culture
Services
Health & Wellness
Retail
Weddings
Restaurants
Food
Bars, Drinks & Nightlife
If you have questions about Best of the Coast in general or the voting process, check out our Frequently Asked Questions page.
---
Official Rules
No ballot stuffing, please. This includes, but is not limited to, voting multiple times using different or fake names, voting on behalf of people and using any kind of automated program or bot to cast votes. Any form of ballot stuffing will disqualify a business/person from Best of the Coast completely, and nobody wants to see that happen. So let's keep it clean, OK?
And remember, all completed votes will be subject to verification by the Inweekly staff. Inweekly reserves the right to disqualify any business and/or individual involved in voter fraud.