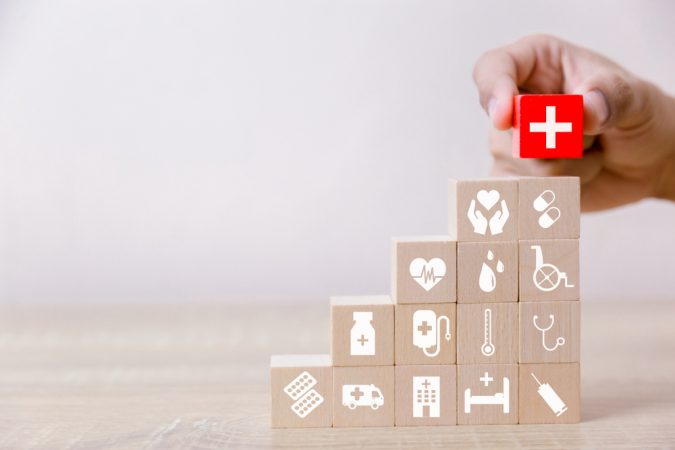 Baptist Hospital is recruiting volunteers to provide assistance to patients, their families, visitors and staff in many areas of the hospital.
Baptist volunteers perform a number of duties throughout the hospital and medical office settings. Individual skills and interests are considered in matching a volunteer to a specific task. Opportunities include a variety of support roles in surgery waiting rooms, offices, patient care areas and at the information desk. Escorts to assist with wayfinding are also needed.
For more information, visit https://www.ebaptisthealthcare.org/volunteering or call Kathy Larsen at 850.434.4936.