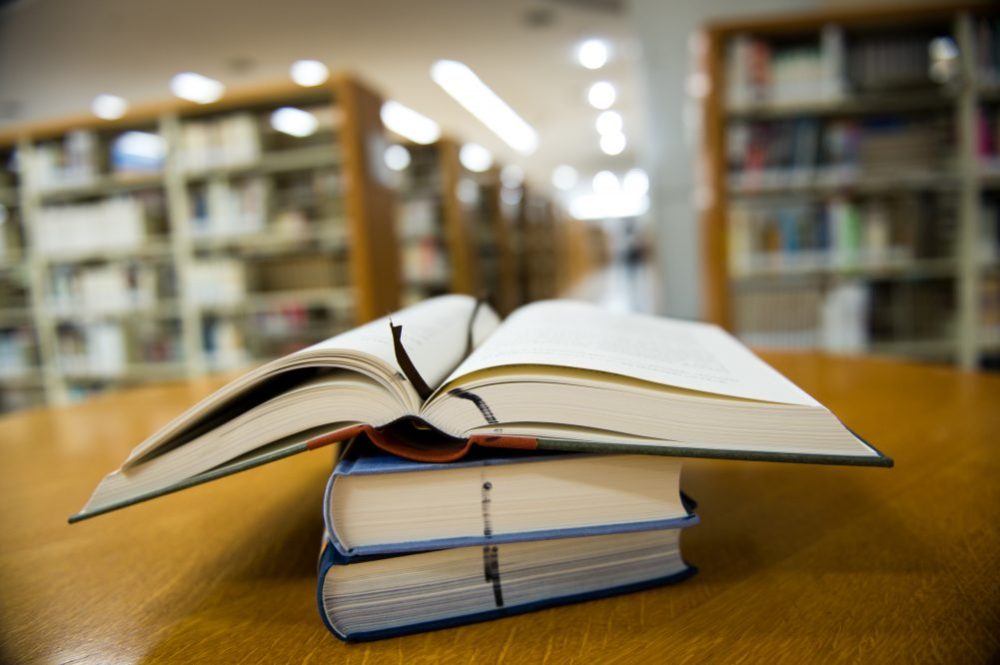 The kids are back in school, and the dog days of summer are gone. It's time to refresh your bookshelves at the Friends of West Florida Public Library's Big Fall Book Sale, Sept. 28-30.
Thousands of hardcover, paperback, and collectible books will be available for purchase, plus a variety of DVDs, CDs, puzzles, and other items. Proceeds are used to fund programs and enhancements at West Florida Public Library (WFPL) branches.
Friday, Sept. 28 is the Friends' Advance Sale. From 3pm to 7pm, Friends of WFPL members get exclusive early access to the Book Sale. Non-members can pay $5 admission to take part in Preview Day. Memberships can be purchased at the door.
On Saturday, Sept. 29, the Book Sale will be open from 9am to 5pm, with free admission for all shoppers and reduced prices.
Sunday, Sept. 30 is the final day of the Book Sale, with free admission and the popular $5 Bag Sale from 10am to 3pm. For just $5, you can get as much as will fit in a brown paper grocery bag. (Bags are provided.) Carts will be available to help carry the bags to your vehicle.
Book Sale items include thousands of generous donations from the public and some library books retired from circulation, many of them now out-of-print. Novels and mysteries are sorted by author or into genres like Science Fiction and Westerns. Other book categories include arts and entertainment, children's, cookbooks, history, holidays, home and hobbies, literature, foreign language, military, modern living, nature and gardening, religion, science, sports, technical, and travel. There are also recorded books, magazines, and other media for sale.
The Collector's Corner will feature an assortment of signed books, pre-1950s books, books by local and Florida authors, and other special books that are great for gifts. These items are priced as marked and must be checked out separately, so shoppers paying by check should bring two of them.
Payment by cash or check is preferred, but credit cards are welcome.
Friends of West Florida Public Library is a non-profit support organization of the West Florida Public Library. For more information or to become a Friends member, visit friendsofwfpl.org.