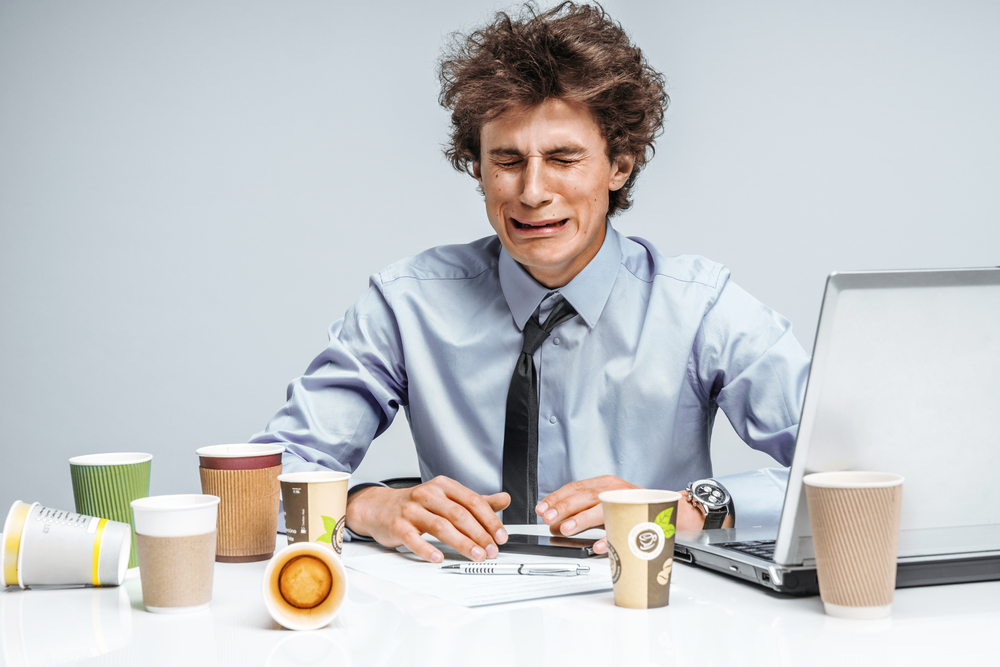 Peter Schorsch has named the Winners and Losers of the 2019 Legislative Session. There's one loser he overlooked–State Rep. Mike Hill.
The District 1 Florida House representative, who represents north Escambia and Santa Rosa counties, went 0-9.
Rep. Walter Bryan "Mike" Hill sponsored nine bills on such topics as abortion restrictions, reversal of the gun reforms passed after the Parkland shooting, preservation of Civil War and other monuments, and restrictions on sex education materials in public schools.
Seven of his bills were indefinitely postponed and withdrawn from consideration, including an appropriation request for parking and roadwork at Pensacola State College. The gun bill was withdrawn without ever being introduced. His tobacco products bill was reported unfavorable by Government Operations & Technology Appropriations Subcommittee.
And he still hasn't delivered President Donald Trump's Hollywood Walk of Fame star to Pensacola.