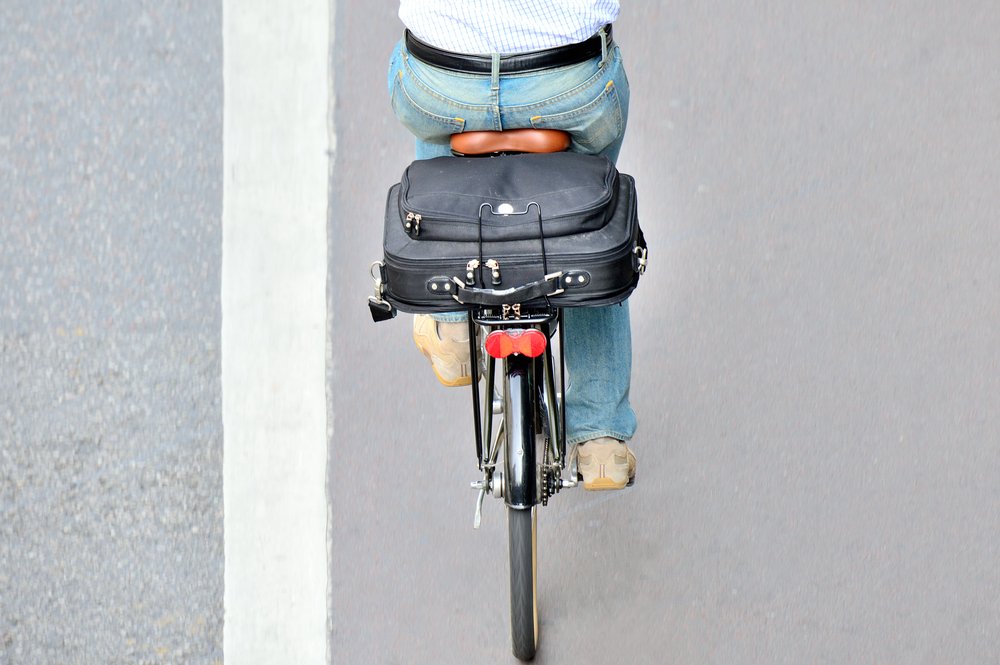 The public is invited to peddle, hike, and climb their way through the archaeology of Gulf Islands National Seashore Fort Pickens Area with the Florida Public Archaeology Network (FPAN) and the National Park Service on Saturday, March 4 in celebration of Florida Archaeology Month.
Participants will rendezvous at the auditorium at Fort Pickens at 10 a.m. where a park ranger and FPAN archaeologists will greet the group with a short presentation. The auditorium is located at 1400 Fort Pickens Road, Pensacola Beach.
Following the brief presentation, the Tour de Fort program will explore some of these sites with a guided bike ride tour. Sites highlighted will include an 18th century Spanish colonial presidio, the Civil War Battle of Santa Rosa Island site, and shipwrecks from several periods of Pensacola's history.
Total bike ride is approximately four miles in length and lasts about two hours. Participants should bring plenty of water, snacks, sunscreen, sunglasses, a bicycle and helmet. Children under 16 must be accompanied by an adult. Riders are responsible for the park entrance fee.
The program is free and open to the public, but space is limited. Call 850-595-0050 ext. 105 to RSVP.