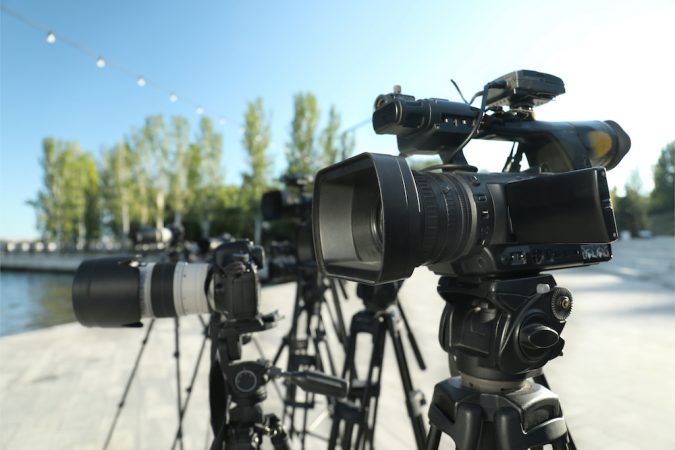 In February, I was interviewed for a new series, Citizen P.I., on the Investigation Discovery Channel concerning the 2009 murders of Bud and Melanie Billings.
The network is streaming three episodes in the series – the Billings case is "Emails from Death Row." The crime is recapped with the help of Sheriff David Morgan, former Inweekly intern Steven Gray, attorney Eric Stevenson and Andrea McDermott, a close friend of Melanie.
The episode has some beautiful shots of Pensacola. They made good use of the ECSO footage and drones.
The producers also received an email from Patrick Gonzalez, Jr – who was convicted of the double homicide and is sitting on Death Row.
If you don't have Discovery+ signup for a 7-day Free Trial here: discoveryplus.com/ or through Amazon Prime.