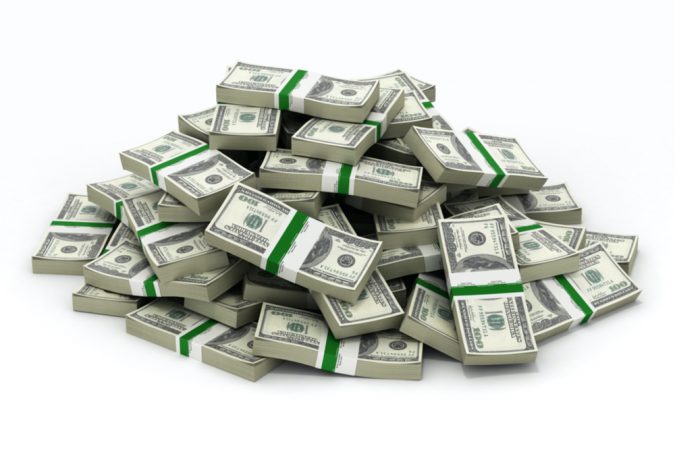 Florida Politics has reported lawmakers agreed Wednesday to provide $250,000 to the Blue Angels Foundation, a nonprofit specializing in the treatment of wounded veterans with the goal of eliminating veteran suicides.
"The Board believes this vision is possible with an increased awareness of the crisis, and by teaming with corporate sponsors, business and government leaders who will both fund and mentor these service men and women and restore hope and purpose in their lives," the nonprofit said in its budget request.
More than 8,000 active duty service members commit suicide a year, according to the Blue Angels Foundation.
Read more.